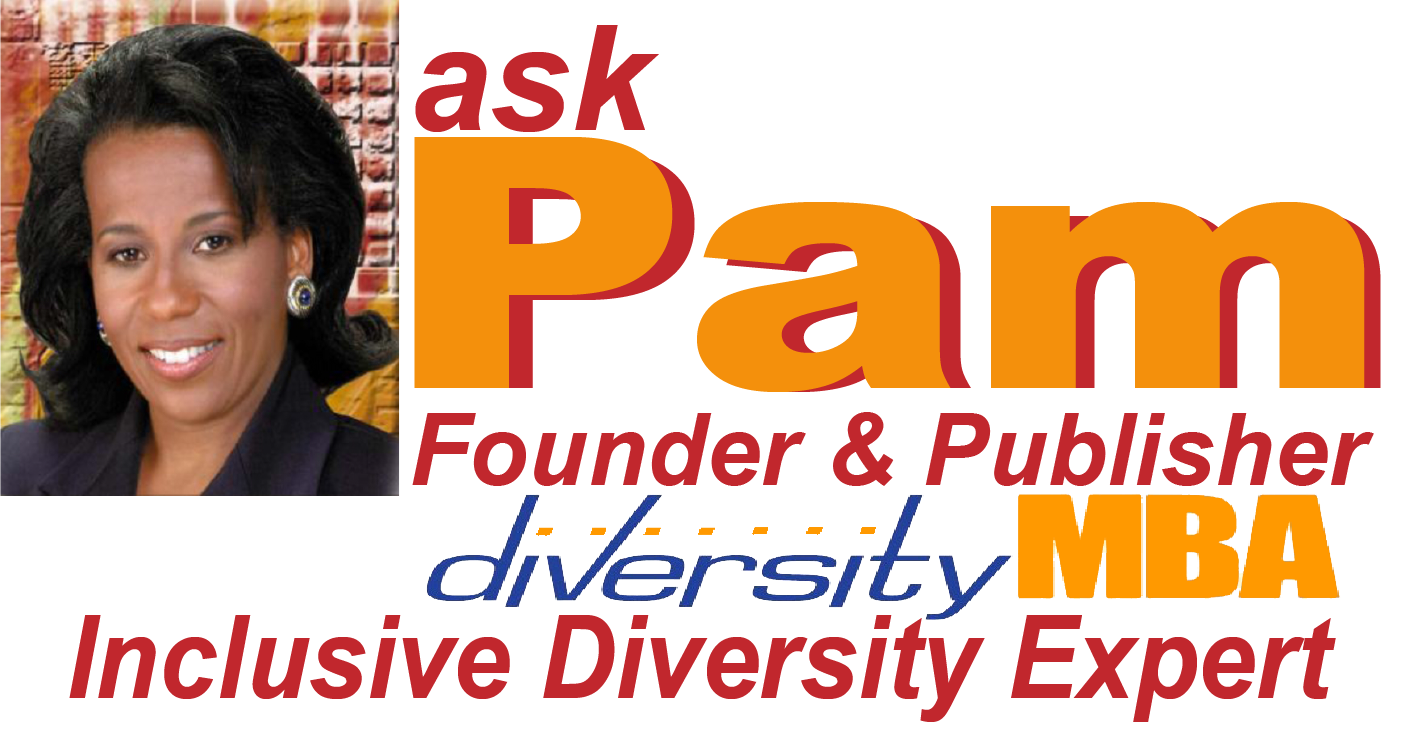 As I was walking around the lake in Oakland, California, I observed generations of Asian culture pass me by. I saw men and women aged from approximately 25 to 85 walking and running beside the lake; the older ones were doing t'ai chi on the nearby grassy areas. To see so many Asians exercising early in the morning clearly illustrated to me the value of health and long living.
While the younger generation was Americanized – as evidenced by their outfits featuring the latest in fitness fashion, i.e., Nike. – the older generation wore outfits more traditional to their culture. The women wore straw hats with wide-legged pants, while the men wore coats with heavy lining and gloves.
This was an example of just one type of diversity among Asians, generational diversity. What amazes me is how a culture that spans the planet gets lumped together into one group when they come to America, "the land of the free." Asian immigrants include Koreans, Vietnamese, Chinese, Japanese, Pacific Islanders, Indians, et. al. But we identify these very different cultures as one group by the way we capture data from our census and the way we identify Asian Americans in the workplace.
There is so much to celebrate about the uniqueness of each Asian group. At the same time, these cultures manage to come together to drive change for the good of the next generation. For example, two national organizations with different focuses and disciplines have come together so that they can combine resources, and expand their reach to ensure they leverage everything they can to ensure success: The National Association of Asian MBAs and Ascend, the non-profit Pan-Asian organization for business professionals in North America.
Also, the OCA, which was founded in 1973 as the Organization of Chinese Americans, has expanded its membership to be more inclusive. Today, it is known as OCA – Asian Pacific American Advocates.
But if you examine these integrated strategies, you see that these competing organizations are making efforts to preserve their cultures by strategic collaborations. There are many lessons in that.
The reality is that companies, while driving diversity and inclusion as a business strategy, continue to group ethnic affinity groups as one and thus make decisions that impact their future. Let's take a lesson and hold onto what is unique about each of our cultures while working together to support change.