Industry Roundtables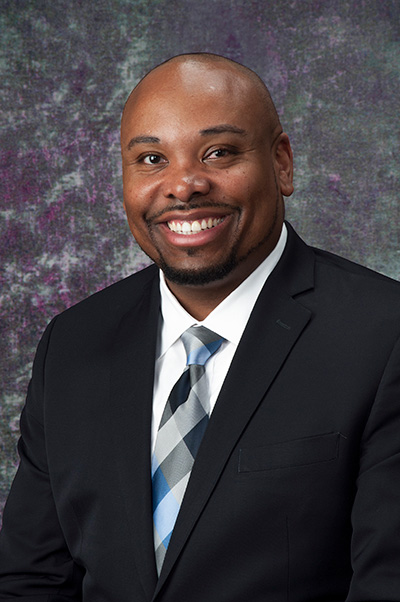 Presenting Sponsor:



Wednesday September 19, 2018
Marriott Marquis Chicago
UPMC is the presenting sponsor for the opening day.
INDUSTRY ROUNDTABLES-HOT TOPICS
BID TALKS: Business with Inclusive Diversity
Engaging in robust conversations to learn different perspectives is what the roundtables are all about. We are blending the business conversation with the inclusive diversity imperative at our industry roundtable hot topics. Business leaders and diversity practitioners are bringing the conversations forward challenging all perspectives.
Track 1 Roundtables: 12:45 pm – 2:15 pm
PERFORMANCE Roundtable
FINANCIAL SERVICES Roundtable
Track 2 Roundtables: 2:45
RETAIL Roundtable
LEGAL Roundtable