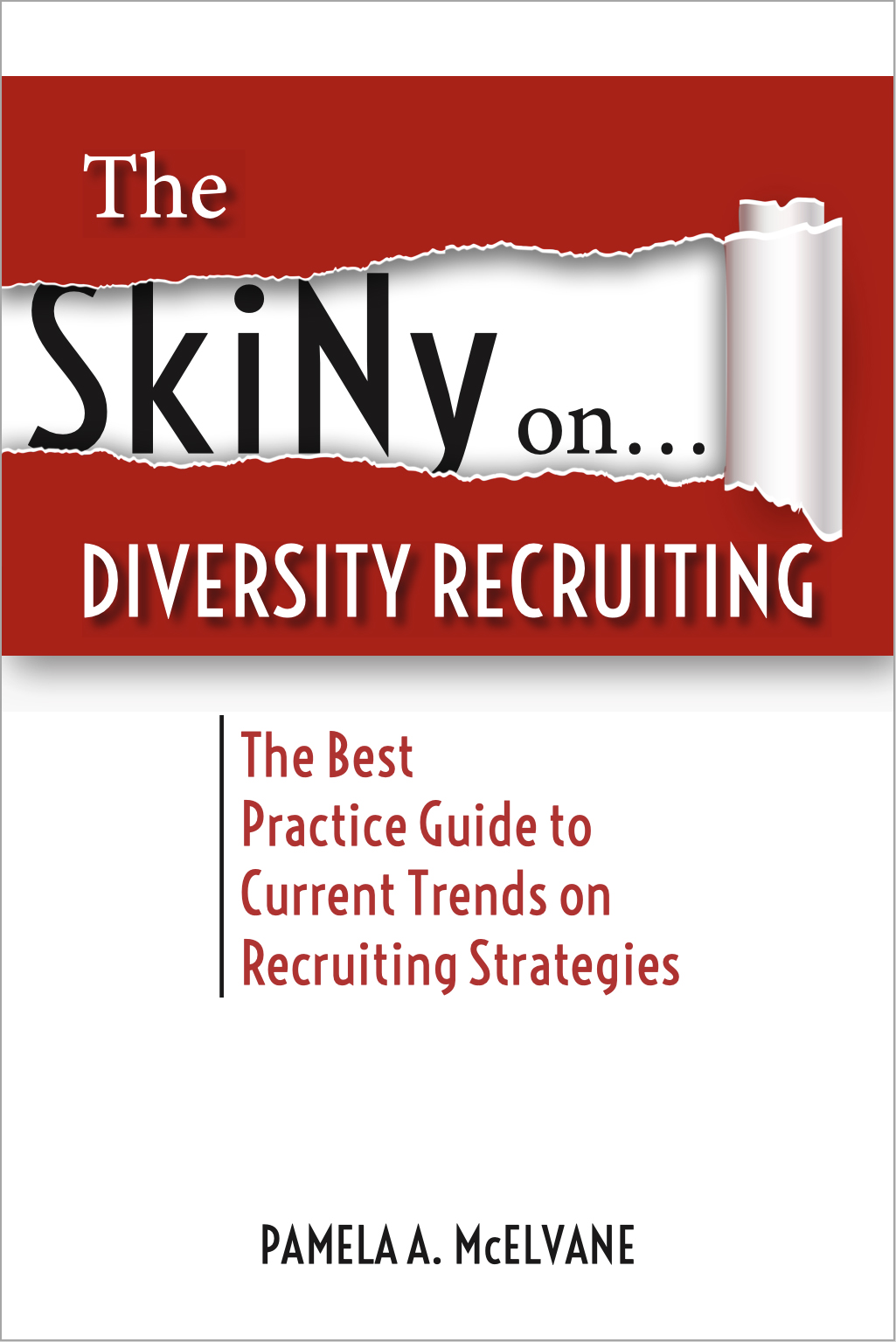 Quick insights from our Founder, Pamela McElvane's book, The Skiny on Diversity Recruitment. The thoughts shared here are gleaned from 15+ years of Diversity Benchmarking, executive discussions, and strategy development.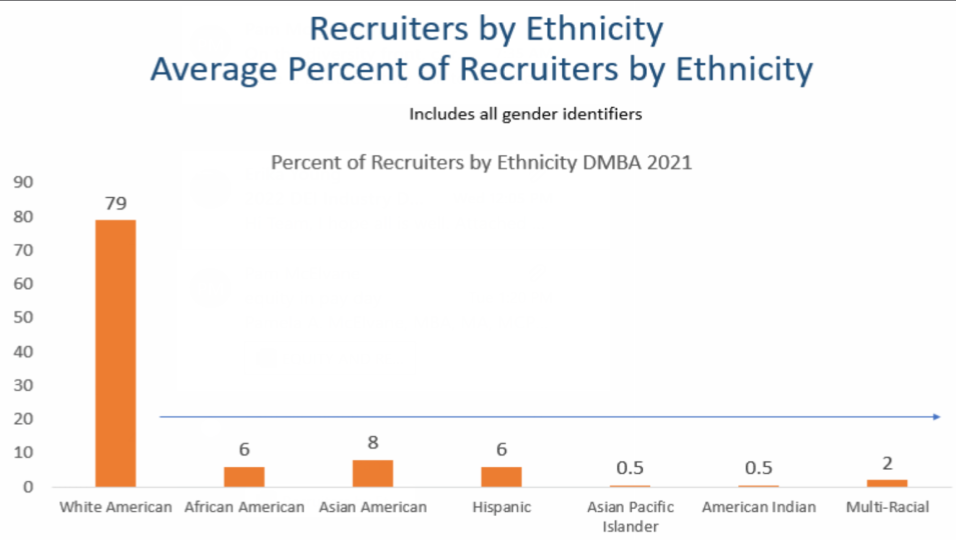 1. It is crucial to assess who is doing the recruiting as much as it is what their results are.
The opportunity is to balance the total recruiting effort. Rework how you engage. If your recruiting team is not diverse, the best practice is to create expanded sourcing teams by leveraging hiring managers with employee resource groups and recruiting panels.
2. Diversify your team with more than one dimension of diversity.
Ensure your recruiting and sourcing teams are more than ethnically and culturally balanced by generationally balancing them. Incoming generations have 10 times the information Boomers and Gen X had access to and by 2030 they will dominate the workforce. Moreover, there are now 7 generations in the workforce together; millennials with 10+ years of work experience, Boomers I ages 57-65, Boomers II 66-73, and the Post-War generation (74-79).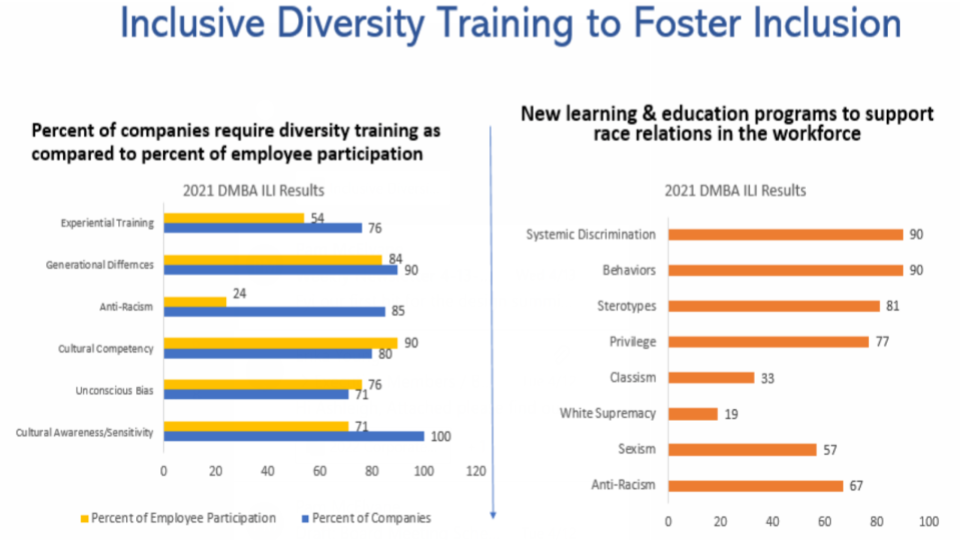 3. Expand Training for Recruiters to include specific diversity dimensions.
It is a best practice to have all recruiters participate in dimensional diversity training to broaden their perspectives. Additional informal training can come from participation in employee resource groups, community events, conferences and participating in DMBA's Diversity Recruiting Bootcamp.
For a deeper dive, visit PamelaAMcelvane.com to get your copy of The SkiNy on Diversity Recruiting (Chapter 3)