SHARHONDA KNOTT-DAWSON: Please don't be so hard on yourself if "e-learning" at home is hard for you. We, parents, can't expect to be as competent as a teacher—in two days—while also preparing for a national pandemic. Give yourself a hug. Give yourself a break. I'm sending you a virtual hug. We are all figuring this out.

In this time of crisis, we remain committed to demanding a better education and a brighter future for every child. Now, more than ever, our children need us to meet both their academic needs as well as their most basic living needs so that they can continue to thrive today, tomorrow and in the weeks and months ahead.
We know that knowledge is power and just as we always have, we want to put power in the hands of families and communities during this time of uncertainty. We're keeping a robust list of useful resources—from learning activities to places to secure food—for families, educators and activists in our network. We encourage you to use the information for yourself and share it with your family, friends and neighbors.
Have a resource that's not on the list? Share it with us, and we'll add it.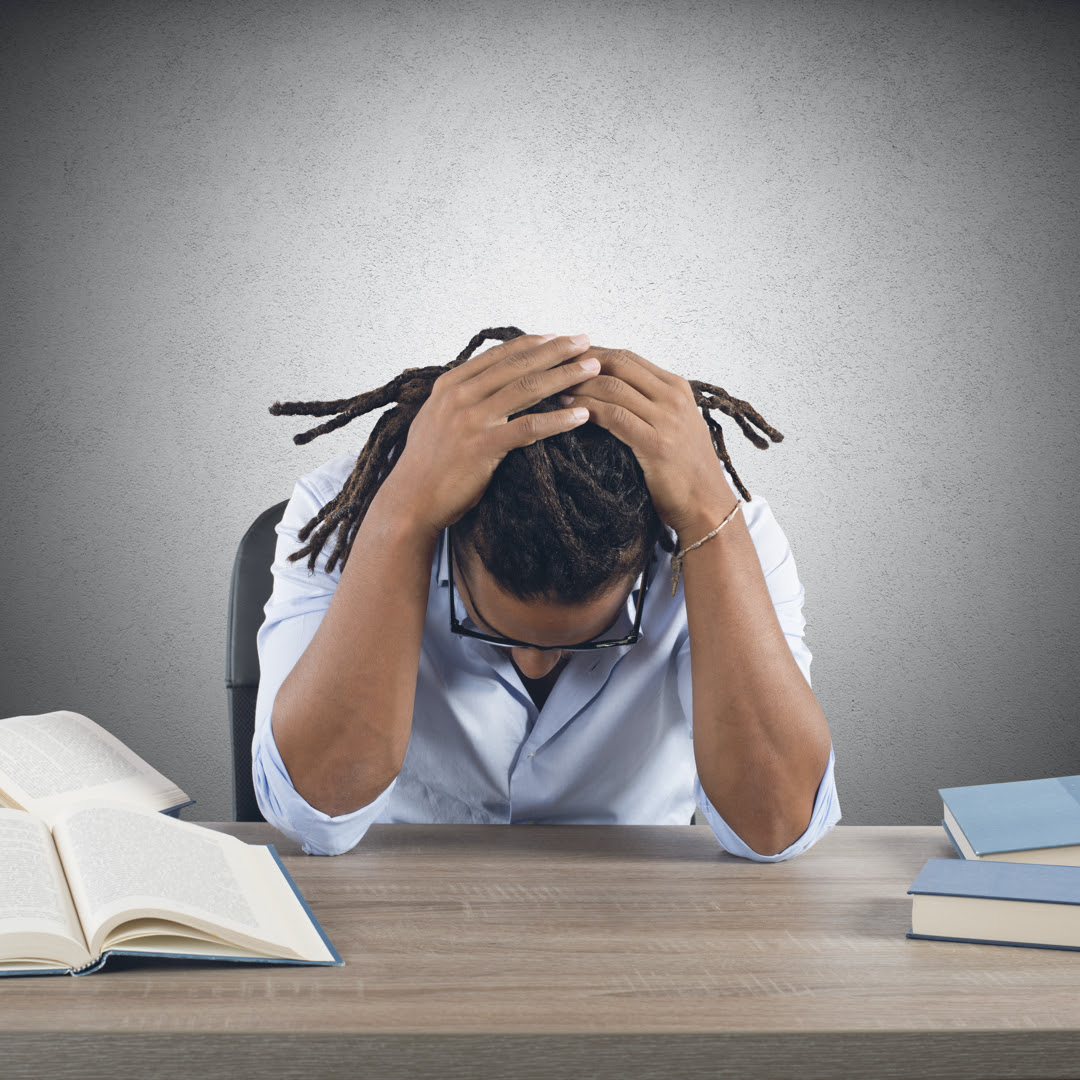 "Teachers are being asked to do the impossible with little to no time … Essentially, they are being asked to stop everything that was working, and continue to make sure that their instruction is as good."
#Coronavirus #COVID_19 #TeacherVoice #StudentWellness #TeacherWellness #SchoolClosure #OnlineLearning