Managers play a crucial role in shaping employee parental leave experience. Our recent research on working parents showed that 57% of employees wanted more and better support from their manager at this pivotal time in their careers. But those employees aren't the only ones who need help in negotiating the complex transition into working parenthood.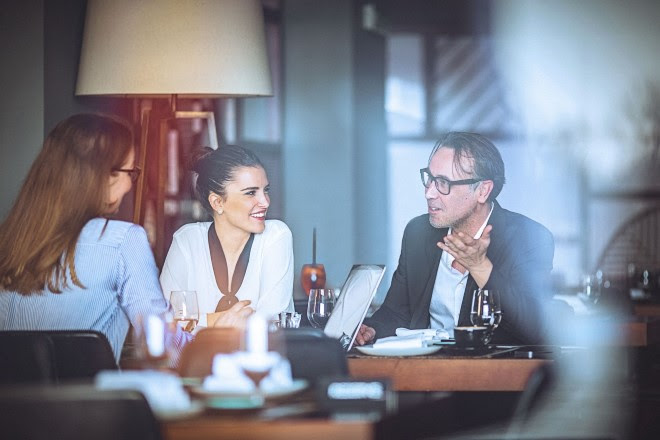 Empower your managers
Creating consistently positive management behaviour takes proactive work. Coaching gives managers the tools to provide the support employees need. Coaches also:
Offer practical tips on providing emotionally intelligent support and dispel preconceptions about 'topics to avoid'
Create awareness of 'pinch points' in the transition and build managers' confidence in initiating productive discussions
Challenge managers to recognise their role in making a sustainable difference
Encourage managers to practice active listening and stay open to creative solutions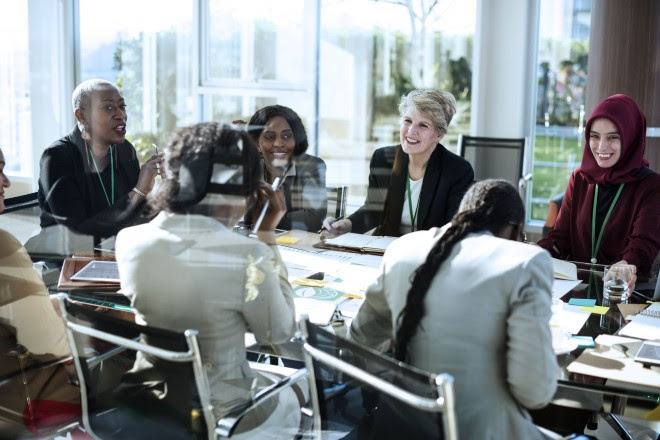 Take a holistic approach
Coaching managers, HR, and leaders, as well as individual employees, enhances individual performance while driving business performance.
Taking an integrated approach:
Safeguards team performance
Reduces disruption to the business
Empowers managers to retain key talent and ensure a diverse leadership pipeline
Creates a greater level of staff engagement
Shifts culture by creating an understanding that careers can develop at a different pace
Gives parents the confidence to embrace working parenthood and share experiences.
Align early and often
Coaching helps managers and employees get started on planning cover and reintegration early. To create lasting change, involving managers in coaching programmes and development initiatives is crucial. Managers and employees have to remain aligned in shaping expectations, coordinating handovers and putting systems in place for future creative planning.
That's why our recently launched digital coaching tool Talking Talent Online now has a manager programme. Quick timely tool kits, delivered right to managers' inboxes. Click here to request a demo now.