Each year, we collect and analyze data from hundreds of companies to arrive at our annual 50 Out Front Companies. And then we drill deeper into certain DEI competency areas to deliver the Best in Class and Specialty recognitions.
We developed the Best In Class and Specialty sublists of the 50 Out Front because we know that progress on Diversity, Equity, and Inclusion is not linear and that organizations must choose to prioritize based on resources and relative strengths. With that in mind, we think it's important to highlight what is working in key competencies in case organizations want to prioritize based on their situations.
Below, we discuss the Workplace Inclusion competency by briefly looking at the 2022 Best in Class and then provide a few resources.
2022 50 Out Front Best in Class for Workplace Inclusion
Horizon Blue Cross Blue Shield, NJ
Accenture
Atrium Health
Baxter International
Federal Reserve Bank of Richmond
GE
HCA
Idaho National Lab
Marriott International
Principal Financial Group
What makes an organization best in class? Here is our standard definition:
Workplace Inclusion & Retention combined are business essentials that must be achieved for the cultural and business integration of diversity and inclusion. It is the blend of cultural competencies and career disciplines resulting in the differences of thoughts, approaches, experiences, identities, affinities and more. Full employee engagement is a culture that supports trust, innovation, flexibility, leadership, and authenticity.
Put more simply:
To be Best in Class for Workplace you need to allow your people to bring their authentic perspectives and voices into the organization. Through a blend of culture, programs, and listening, you create a mentally-safe space for the contributions of people of diverse backgrounds. This translates into all facets of hiring, assignments, promotion, and retention.
These organizations:
Recognize that diverse viewpoints are a strength that can lead to better performance.
Have structures such as Employee Resource Groups that foster a sense of belonging amongst employees.
Are willing to consider non-traditional backgrounds and talent sources when pursuing new hires.
Actively work to reduce biases that might impact team cohesion through education and internal networking.
 Support internal and external programs that nurture greater inclusion and equity in both their communities and corporate cultures.
Of course, there is more to fostering Workplace Inclusion than a few bullet points. A good place to start is asking if your organization is a place where people feel comfortable speaking up. Below, we link to a few resources you might use to ensure you're asking the right questions and pursuing the right approaches.
Suggested Reading on Recruitment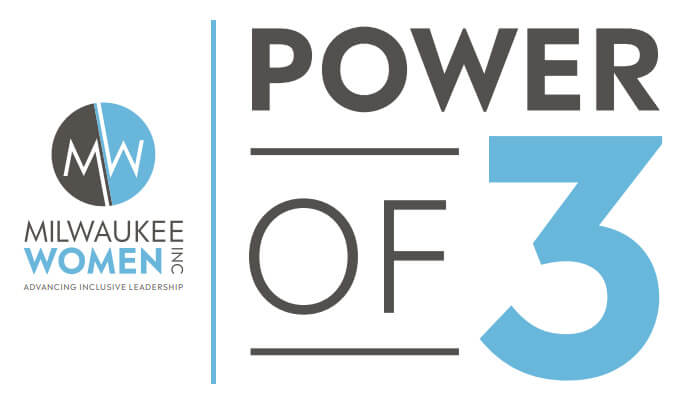 Milwaukee Women inc (MWi), a Milwaukee-based nonprofit dedicated to achieving balanced representation of women on boards of directors to maximize the performance of Wisconsin businesses,
Read More »
In the spirit of inclusion and cultural awareness, kudos to the companies who believe in fostering an environment that supports uniqueness and differences. The
Read More »
As I was preparing for our Diversity Smarts webinar, "ERG Best Practice: Leveraging Career Development," I realized that it was a good subject to discuss,
Read More »
This article is part of a new initiative we've launching to help more organizations find their footing in DEI. The goal is to go a little deeper and "behind the scenes" to help nascent DEI leaders better understand the ecosystem. Please let us know if you found this article helpful.