ALMA Award nominated actress, model and philanthropist Alex Meneses stars in the upcoming movie THE WALL OF MEXICO, which will be in theaters nationwide in August 2020. Alex is also available to discuss her illustrious career having been a part of such series including CBS' "Why Women Kill," The CW's "Jane the Virgin," CBS's "Everybody Loves Raymond," and NBC's "Telenovela."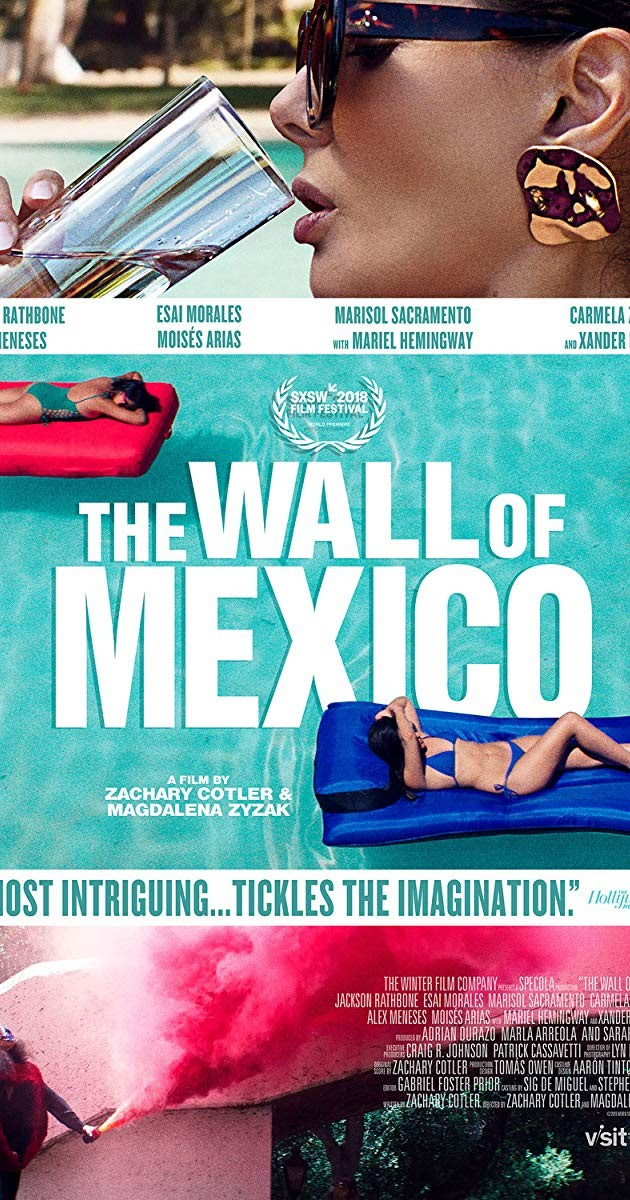 Starring in the upcoming film, THE WALL OF MEXICO, which premiered at last year's SXSW festival, and garnered favorable reviews from The Hollywood Reporter , which called it "one of the most intriguing" at the Festival. The film follows a wealthy Mexican family who decides to build a giant wall around their ranch compound to stop the townspeople from stealing water from their magical well that is believed to be the fountain of youth. Alex portrays the fierce 'Monica Arista,' the cunning matriarch of the family who will do absolutely everything in her power to protect her family and her family's well. The film also stars TWILIGHT's Jackson Rathbone, and award-winning actor Esai Morales.
Alex is a Chicago native who fell in love with acting while in high school after being inspired by a performance from Rita Moreno in "Westside Story." Following high school, Alex landed a modeling contract and moved to Europe where she worked regularly in Italy, France and Greece. Upon her return to the US, she entered The Lee Strasberg Theater Institute to hone her acting skills. Alex first rose to fame as 'Teresa Morales' on CBS' hit series "Dr. Quinn, Medicine Woman, and would later go on to receive an ALMA Award nomination, as well as a Comedy Award nomination for her role as the luscious Italian girlfriend of 'Brad Garrett' on the hit CBS sitcom "Everybody Loves Raymond."
When Alex is not busy acting, she can be found dedicating her time, money and heart her philanthropic and volunteer work. Alex has served on the Board of Trustees at Children's Hospital Los Angeles for ten years and has helped to raise tens of millions of dollars for the hospital. She also serves on the Boards for United Hope for Animals and The Chicago Symphony and is a member of The Chicago Historical Society.
We would absolutely love to arrange an interview with you to discuss her upcoming movie as well as her other current projects, and can be reached at AGPR@AndersonGroupPR.com or at 323-655-1008 to arrange.