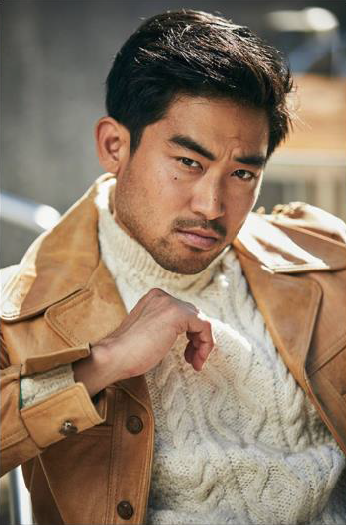 Multi-faceted, Japanese-American actor and stand-up comedian Derek Mio is dubbed to be  included in the next generation of Hollywood's leading men and one to watch for 2019 as he stars as the lead in AMC's horror drama anthology series "The Terror: Infamy," alongside the legendary George Takei. Executive produced by Ridley Scott and created by Alexander Woo ("True Blood") and Max Borenstein (Godzilla), "The Terror: Infamy" is the second installment in a horror series that weaves monsters and ghosts into the telling of historical events. The season is set during the World War II era and follows 'Chester Nakayama' (played by Derek Mio), the son of Japanese-born immigrants who dreams of seeing the country as a photographer and leaving his insular Japanese-American community, joining the army to do so. With a series of bizarre deaths haunting his community, the show will follow Chester's journey to understand and combat the malevolent entity responsible. He will face many adversities that will test his strength and courage during a crucial time in history forcing many to transform from naive children to war heroes. "The Terror: Infamy" premieres on Monday, August 12th at 9/8c on AMC.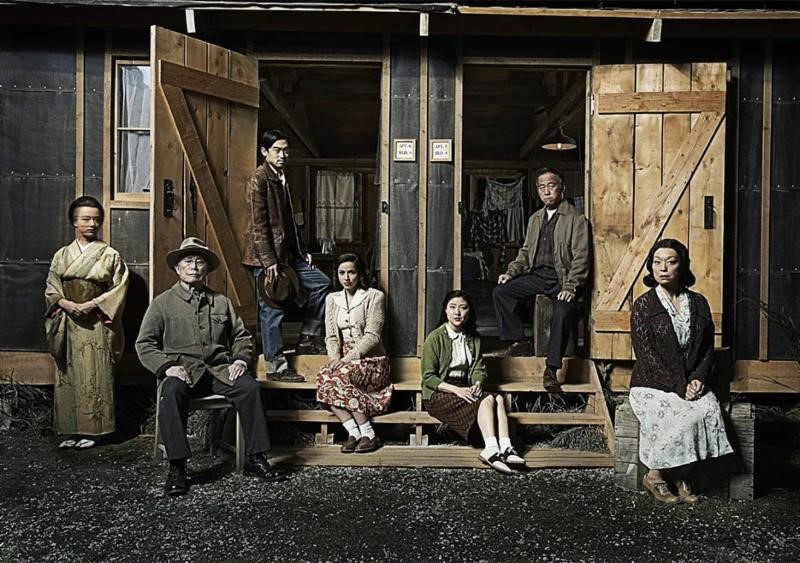 Official Trailer of "The Terror: Infamy"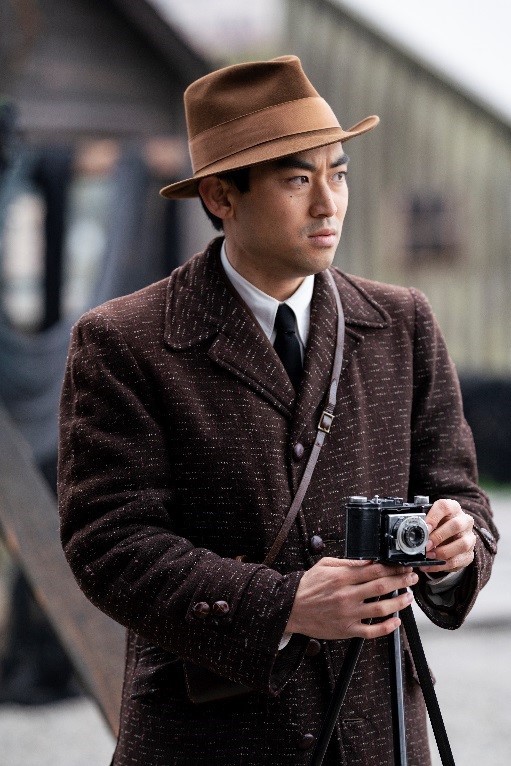 Best known for his recurring role on ABC Family's "Greek," his lead role in PBS Special "Day of Independence," and breakout role in Netflix's "Medal of Honor," this is Derek's first big leading role in a network television series and he hopes to continue to make waves for Asian-Americans in Hollywood. Derek also hopes to pay homage to the massive number of Japanese Americans and Japanese Canadians who were forced into camps by their governments following the Pearl Harbor bombing which led to widespread discrimination against Japanese Americans, including the passage of Executive Order 9066 in 1942, which allowed for the incarceration of more than 110,000 Japanese Americans in prison camps along the West Coast, many of those being American citizens and directly violating their constitutional rights. Having personal ties to the show, Mio would listen to stories told by his grandfather who grew up in Terminal Island where the series begins and was sent to Manzanar internment camp during the war, just like his character Chester.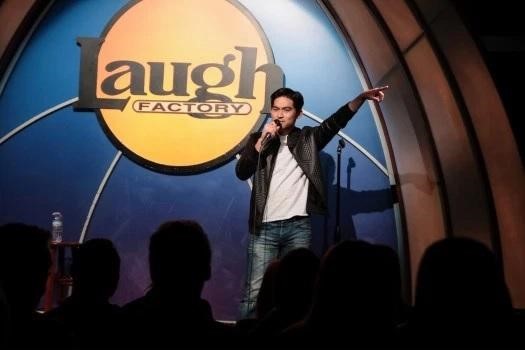 Raised in Huntington Beach, Derek grew up watching television and films with his family, but focused his extra time on sports like basketball, soccer, baseball, as well as joining the Boy Scouts and later on becoming an Eagle Scout during high school. Derek was a huge fan of comedy growing up and especially looked up to comedian Dana Carvey and his ability to do impressions. His love of making people laugh is what sparked his interest in the entertainment industry which he would later go on to pursue by enrolling at USC's School of Cinematic Arts. While attending USC, Derek interned at a talent agency that led him to go out on auditions for Asian representation. Derek eventually landed his first leading role in the short film on PBS titled "Day of Independence" which coincidentally also takes place in a Japanese internment camp. From there, Derek has booked roles on ABC Family's "Greek," Netflix's "Medal of Honor," Hulu's "Spooked" alongside Constance Wu and movies such as THE EMOJI MOVIE and G.B.F., to name a few, all the while working other various side jobs and honing his comedy routines and impressions, which lead to him performing at such iconic venues as The Comedy Store, Laugh Factory Hollywood, Hollywood Improv, and the Ice House Comedy Club in Pasadena. Los Angeles Times

When Derek isn't busy in front of the camera, or making people laugh with his comedic routines and impressions, he can be found spending time with his close-knit family or out in nature fishing, a legacy passed on by his great grandfather who had a boat while living in Terminal Island. He also likes to stay fit by playing basketball and volleyball, as well as regularly working out with various CrossFit routines. Derek is also an avid fan of traveling and exploring other cultures from around the world, recently traveling to Japan to learn about the history of his family following the filming of "The Terror: Infamy."
We would love to set up an interview with the extremely talented and charming actor and comedian Derek Mio on behalf of his exciting newest project "The Terror: Infamy." Look forward to setting something up!