This is the comedy's fourth and final season, which sees central couple 'Cal' (Williamson, the show's creator-writer-star) and 'Thom' (Van Hansis) navigating a new chapter of their relationship after growing apart, sleeping with other people, and generally neglecting each other's company. While the pair ponders their future together, their narrative intertwines with the planning of a wedding for 'Douglas' (played by Drag Race Superstar Willam). Matters are comically complicated by 'Douglas" colorful bridal party, including Willam's fellow Drag Race alums Manila Luzon and Katya, social media stars Max Emerson and Chris Salvatore, and original Queer Eye culture expert Jai Rodriguez.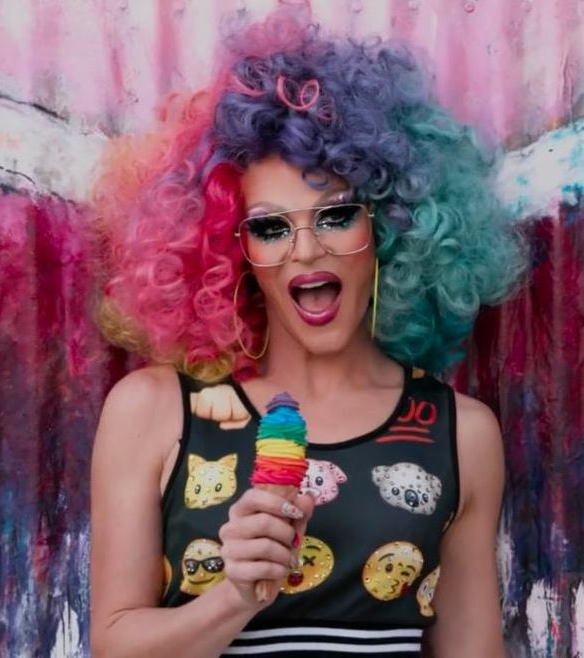 Also joining EastSiders' season 4 cast are "Single Parents"' Jake Choi, "Pose" star Hailee Sahar, and "Buffy the Vampire Slayer" actor Tom Lenk. Daniel Newman ("The Walking Dead") also guest-stars, while Mad Men's Bryan Batt appears as 'Cal's' estranged father whose sudden presence bucks his relationship with his mother played by Traci Lords.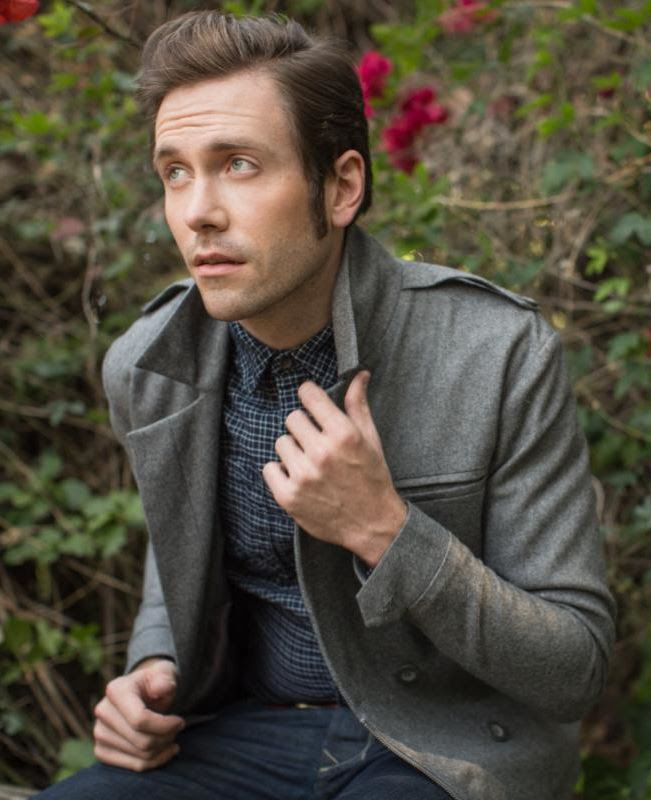 Since its inception, EASTSIDERS has received critical acclaim and praise, with Entertainment Weekly calling the show "funny and heartbreaking," and Out Magazine praising it as "relatable, fresh and darkly funny." In addition to its 8 Emmy nominations, the series, which has been now been subtitled in over 30 languages, won "Best Web Drama" at the LA Weekly Awards, "Best Ensemble" at the Indie Series Awards, and was nominated for a "Satellite Award" from the International Press Academy.
Thank you and we look forward to arranging an interview!