Do you know how to work effectively with the Millennial's in the workplace?
Do you know how to effectively manage this new generation of workers?
There are four generations in the workplace and they all have opposing values and make it difficult for leaders to create a harmonious workplace environment. The future clearly belongs to those organizations that can connect, motivate, and inspire each of the four generations.
Many managers complain that they just do not understand this new cohort of workers. The Millennial's- those born between 1981- 2000 see work and the workplace differently then those that went before them.
Based on my recent 3,000 working millennial study here are Five Quick Tips to help you communicate and manage more effectively.
Understand the unique characteristics and expectations of EACH generation. Each generation brings strengths to our workplace. As an Illustration, Millennial's are technology savvy. Their technology skills are a strong asset to a company but also creates workplace problems. It is important to understand how Millennial's use technology and is one of the keys in understanding and leading Millennial's in the workplace. It is not just how Millennial's use technology but also how they behave due to technology. For example they expect instant access to information and they are very comfortable with change. So they become frustrated and turned off with rigid corporate information silos, and multiple layers of management.
Millennial's expect instant feedback on their work performance. Let me take a minute to break a myth. The myth is that this generation expects blue ribbons and trophies. That is NOT the case. My research clearly points out that this generation does NOT expect rewards for doing good work, they just want to be informed how they are doing. Are they progressing and meeting expectations?
One of the workplace problems Millennial's are reporting is around workplace relationships. Building relationships with leaders, managers, and peers is important. They value mentors and are comfortable working with older generations.
Corporate rewards need to be results based NOT on the number of hours worked. "Busy work" is not efficient or effective… and expecting millennial's to perform nonsense work to "look busy" is a good way to lose them to another company.
Respect. Respect is a two way street. Older generations gave automatic respect to elders and those with a title. Millennial's expect you respect what they bring to the job.
For More information on The Hight Cost of Millennials in the Workplace click here: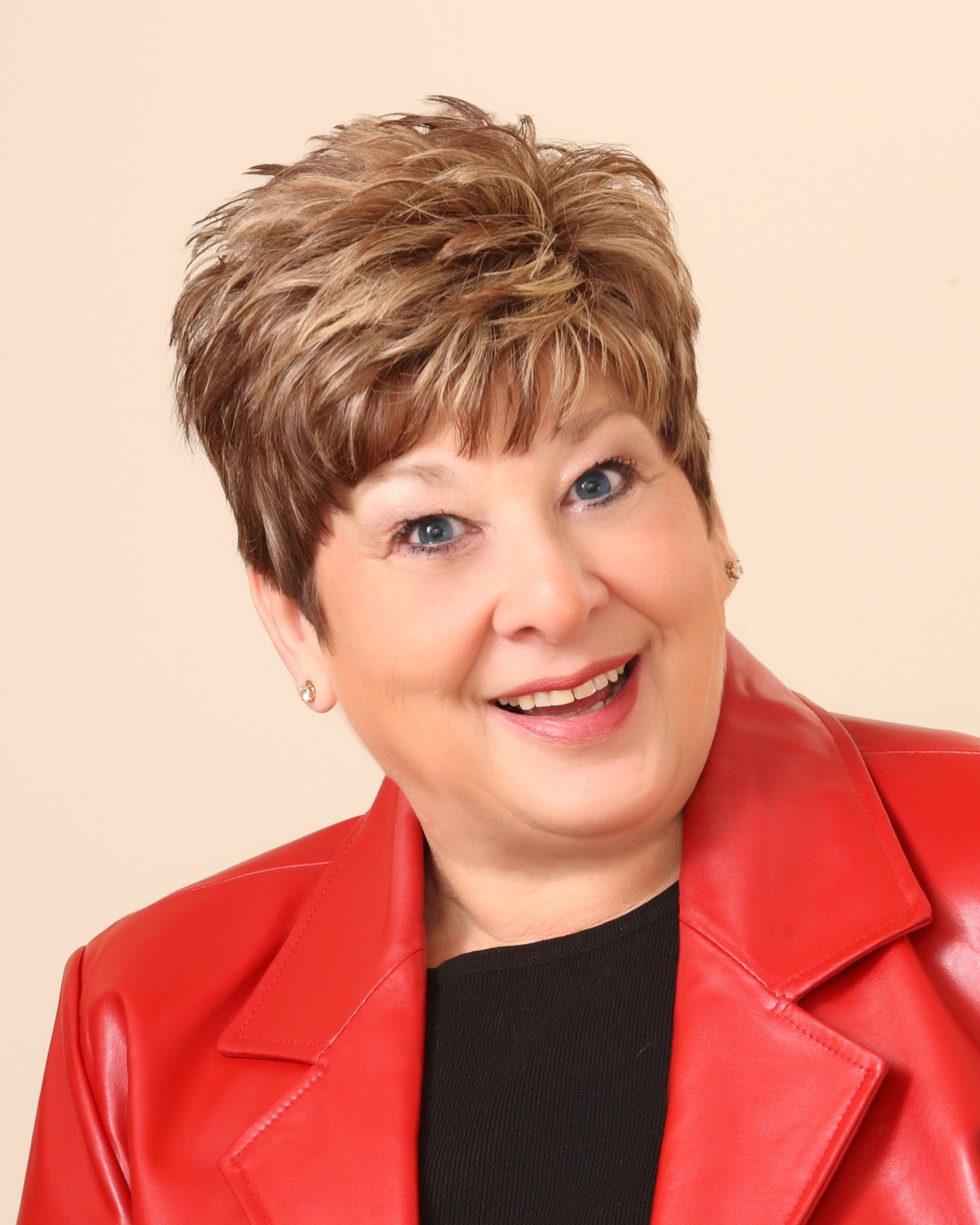 About the Author
Deanne DeMarco
Deanne is Generational Workforce Expert, who's career has revolved around helping people break through communication boundaries and workplace roadblocks. She has been conducting research and studying the new generations for 20+ years. She works with CEO's and business leaders, who want to improve team performance, reduce conflict, stop the revolving door of turnover, job-hopping and boost the bottom line. www.deannedemarco.com 708-836-0118