Overview
Having the right people around the boardroom table is a vitally important decision for any company. Directors must have the skills and experiences to align with a company's long-term strategic direction and enable the board to advise management. Board member recruitment and selection is key!
How does a company recruit potential board members? Why is board service an important element of a portfolio career? Hear from experienced board members and leaders on the importance of board service, learn tips for landing a board position, and hear stories about what they wished that they knew then about board service that they know now!
This session will be beneficial to company leadership seeking board members and to those members and guests seeking board positions.
Thank you to our sponsors!
2020 Series Sponsor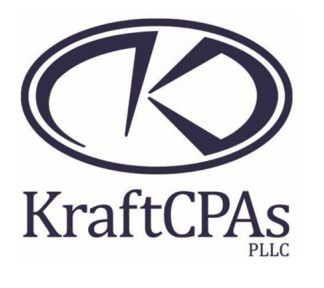 2020 Series Sponsor 2020 Series Sponsor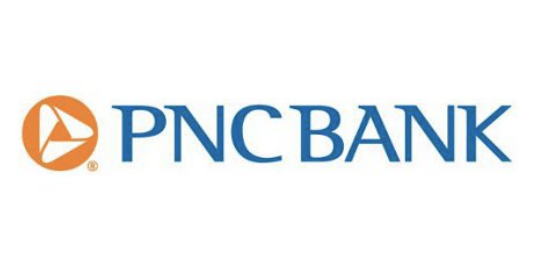 Venue Sponsor


Moderator
Marc Fortune
Co-Founder, PDA Nashville Chapter
Former CEO Century II and Director of Several Private Companies
Marc Fortune, one of the founders of the Nashville PDA, is a former CEO and public company director. He has led the formation of several private company boards and currently serves on four of them. He has served on numerous non profit boards and has chaired six.
Panelists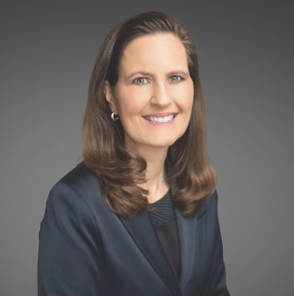 Sharon Edwards
COO, Risk Strategies and Director, Audit
Committee Chair, and Executive Committee Member Reliant Bancorp, Inc.
Committee Chair and Executive committee member of Reliant Bancorp, Inc., a publicly traded financial institution. In addition, she serves on the Board of Directors for Watkins Associated Industries, a large privately held company.
Sharon is the Chief Operating Officer of Risk Strategies, a private equity backed national insurance brokerage and risk management firm. Prior to this role, Sharon served in numerous executive leadership positions responsible for strategy, operations, finance, large-scale acquisition integrations and system implementations with Willis Towers Watson PLC and with Arthur Andersen & Co. serving the Healthcare, Senior Living and Financial Services industries.
Sharon is a CPA, CGMA, and holds a B.S. in Business Administration from the University of Tennessee. Sharon was selected by Business Insurance magazine as a "Women to Watch", one of the Nashville Business Journal's "Women of Influence" and Directors and Boards magazine as a "Director to Watch". She is a member of the National Association of Corporate Directors, Private Directors Association and Women Corporate Directors.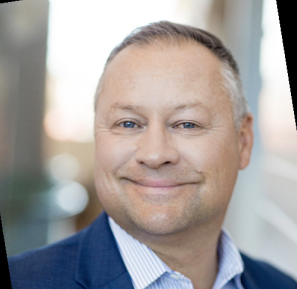 Greg Hewitt
Director and Financial Advisor
Axiom Wealth Management Group
Greg has served on 9 boards in his career. He currently serves on the board of Lincoln Industries, a private company. He also serves on the boards of the United Way of Williamson County, Ancient Lore Village, and The Private Directors Association in Nashville, Tennessee. He is prior Chairman of the Board for Heil Trailer International and Kalmar Rough Terrain Company. He has successfully transformed companies with global reach in diverse consumer and industrial markets. Today he lives in the Nashville area and loves helping the community, families, businesses, and professionals through his financial and wealth advisory practice and various boards and advisory projects.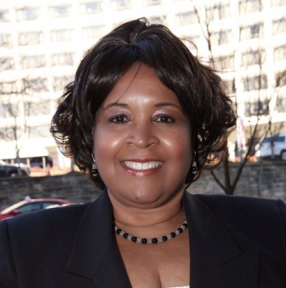 Rita Johnson-Mills
CEO, Nightingale Partners, LLC and Independent Director, Chair of Nominating and Corporate Governance Committee and Member of Investment Committee for Brookdale Senior Living, Inc.
Rita is a C-suite business to consumer health care executive and former business segment CEO for UnitedHealthcare and Centene Corporation. Rita has over 25 years of combined federal, state and private industry experience of which 15 years includes direct P&L accountability. Rita currently serves as CEO, Nightingale Partners LLC, a Washington, DC based Qualified Opportunity Zone Fund and Advisory Services Business dedicated to improving quality and reducing costs of health care by making investments in social determinants of health for vulnerable Medicare and Medicaid beneficiaries.
Rita is a 2018 Director to Watch, a 2019 NACD Governance Fellow and a Women Inc. Magazine 2019 Most Influential Corporate Director. Rita is the recipient of numerous honors and accolades, including a 2017 Nashville Business Journal Most Admired CEO award honoree.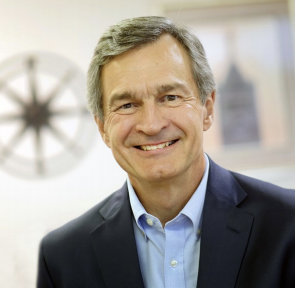 Art Rebrovick, Jr
Founder, Nashville Management Group and Compass Executives and Lead Director, Synovus Bank
Art Rebrovick is the Founder of Nashville Management Group and Compass Executives, a management consulting group of C level executives who have worked with over 300 organizations since its founding in 2001.
Rebrovick started his career at his family's business, Cutters Exchange, Inc., which sold equipment and supplies to the apparel and furniture manufacturing industries. The company grew to annual revenues of $50 million with 450 employees. In 1987 as President, he directed the sale of the majority of the firm to the Singer Company. He then served as vice president of Singer's North American Industrial Operations. Rebrovick then served as president of Warner Street Company, a development firm for early stage companies.
Rebrovick, a Leadership Nashville alumnus, is past chair of the Maddox Fund, the Metropolitan Human Relations Commission, and the Dede Wallace Center. He is a co-founder and past president of Renewal House. In 2009, Art was recognized by the Junior League with the Paragon Award for Community Service.
Rebrovick is lead director at Synovus Bank of Nashville, past president of the Tennessee Turnaround Management Association, past president of the American Apparel Machinery Trade Association and a director of a Nashville project management company.
Art is a Nashville native, a graduate of Montgomery Bell Academy, and earned a Georgia Tech BS degree and a Vanderbilt MBA.
Art is married to Linda Eskind Rebrovick, who serves on the boards of HealthStream, Reliant Bank, and DC-based Guidehouse. They have two grown children: Leigh Rebrovick Malone, an Alabama graduate who is Corporate Sales Manager at Campaign Monitor, and Tripp Rebrovick, a Harvard graduate, with a PhD from Johns Hopkins, and is Director of the Harvard Debate Program.