Each year, we collect and analyze data from hundreds of companies to arrive at our annual 50 Out Front Companies. And then we drill deeper into certain DEI competency areas to deliver the Best in Class and Specialty recognitions.
We developed the Best In Class and Specialty sublists of the 50 Out Front because we know that progress on Diversity, Equity, and Inclusion is not linear and that organizations must choose to prioritize based on resources and relative strengths. With that in mind, we think it's important to highlight what is working in key competencies in case organizations want to prioritize based on their situations.
Below, we discuss the Accountability competency by briefly looking at the 2022 Best in Class and then provide a few resources.
2022 50 Out Front Best in Class for Accountability
Atrium Health
Blue Cross Blue Shield, MA
Blue Cross Blue Shield, MI
Health Care Service Corporation (HCSC)
Horizon Blue Cross Blue Shield, NJ
Idaho National Lab
L'Oréal USA
PNC Financial Services Group
Principal Financial Group
The Clorox Company
What makes an organization best in class? Here is our standard definition:
Accountability requires CEO, leadership, and board commitment to ensure the success of achieving diversity and inclusion results. Accountability must be systemic in all processes at every level. Incentive and recognition need to be cascaded at every level to ensure every employee understands their contribution to the overall strategy.
Put more simply:
To be Best in Class for Accountability means that every level of the organization has clear understanding and buy-in for DEI and that there are measurable goals. Going further, each level of the organization has reaching those goals integrated into the assessment of their success.
These organizations:
Have commitment from C-Level and Board members to pursue a diversity recruiting strategy, improve retention, and elevate diverse leaders.
There are real numbers attached to efforts: % representation, % hiring, and so on.
There are strategies in place to improve on the metrics and those strategies are supported with proper resourcing.
Of course, there is more to Accountability than a few bullet points. You can start by asking if you are setting goals and how you are measuring your progress toward them. Below, we link to a few resources you might use to ensure you're asking the right questions and pursuing the right approaches.
Suggested Reading on Recruitment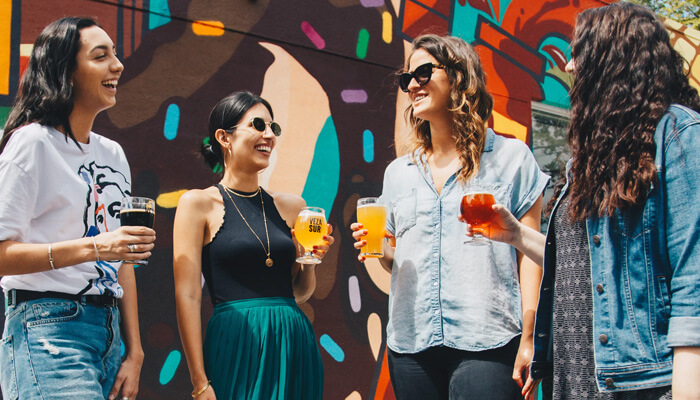 Women in business, including women in leadership, should not be expected to single-handedly change the culture and values of their workplace—a near impossible feat. Moreover,
Read More »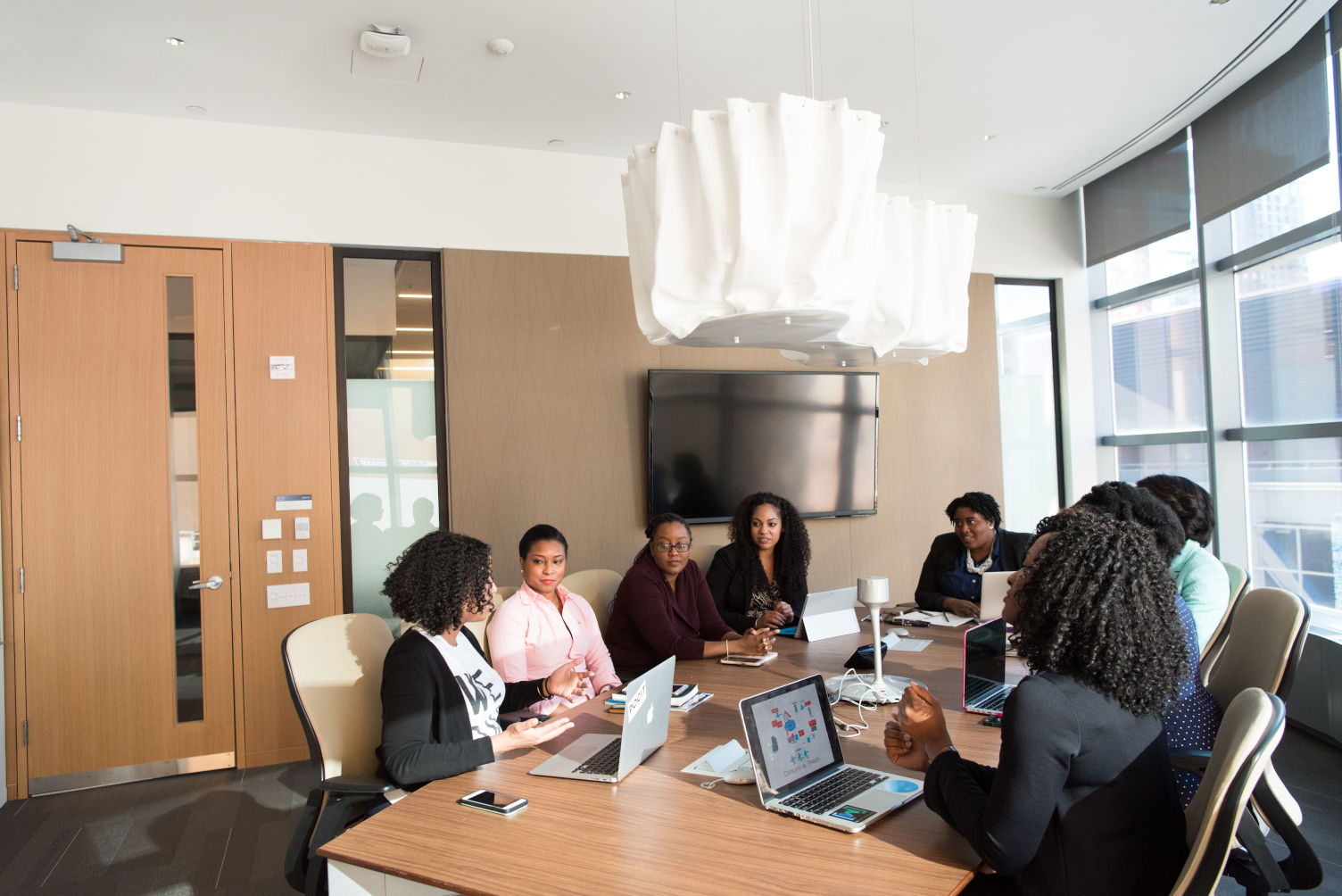 by Gia Interlandi The word "leadership" is everywhere, yet it defies easy definition. Words such as authority and management masquerade as synonyms, but they fail
Read More »
Tuesday, April 21st, 2020 12:00 p.m. – 1:15 p.m. Learning Objectives Learn to better exhibit inclusive behavior that others may wish to emulate. Accept call
Read More »
This article is part of a new initiative we've launching to help more organizations find their footing in DEI. The goal is to go a little deeper and "behind the scenes" to help nascent DEI leaders better understand the ecosystem. Please let us know if you found this article helpful.