Each year, we collect and analyze data from hundreds of companies to arrive at our annual 50 Out Front Companies. And then we drill deeper into certain DEI competency areas to deliver the Best in Class and Specialty recognitions.
We developed the Best In Class and Specialty sublists of the 50 Out Front because we know that progress on Diversity, Equity, and Inclusion is not linear and that organizations must choose to prioritize based on resources and relative strengths. With that in mind, we think it's important to highlight what is working in key competencies in case organizations want to prioritize based on their situations.
Below, we discuss the Board Diversity competency by briefly looking at the 2022 Best in Class and then provide a few resources.
2022 50 Out Front Best in Class for Board Diversity
Atrium Health
American Institutes for Research (AIR)
Blue Shield of California
Envoy American Airlines
Estee Lauder
Hershey Company
Horizon Blue Cross Blue Shield, NJ
Owens Corning
Target Stores
Toyota Motor NA
What makes an organization best in class? Here is our standard definition:
Board Diversity continues to be a growth opportunity for all companies. More and more companies are engaging their boards in their diversity strategy. Diversity on boards is a proven indicator to ensure a competitive advantage. DMBA's Inclusive Leadership Index's Best in Class Companies have an average of 55 percent diversity on their boards, which includes women and people of color.
Put more simply:
To be Best in Class for Board Diversity means your board shows includes women, people of color, and other often under-represented groups. Further, your board actively incorporates the input of these board members into discussions and decision-making. 
Each organization on this list have:
Have 20% or more of their board seats held by women or people of color.
Actively seek diverse view points for their boards.
Make sure that diverse board members are heard and influence decision-making.
Of course, there is more to this than a few bullet points, but any organization can start by asking if they are working on these areas. Below, we link to a few resources you might use to ensure you're asking the right questions and pursuing the right approaches.
Suggested Reading on Recruitment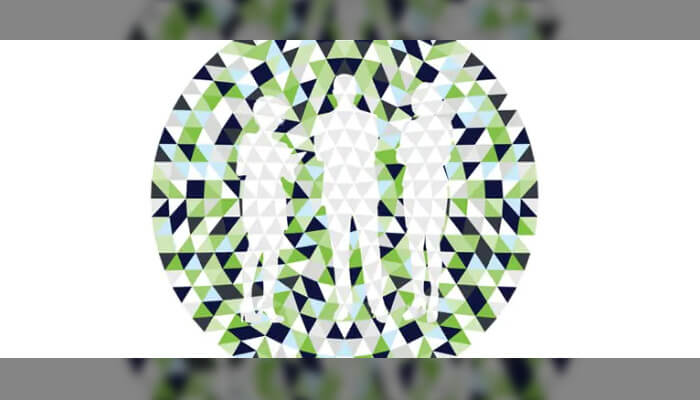 Alliance for Board Diversity (ABD) and Deloitte study shows women and minorities comprise an all-time high of 34 percent of board seats among Fortune 500
Read More »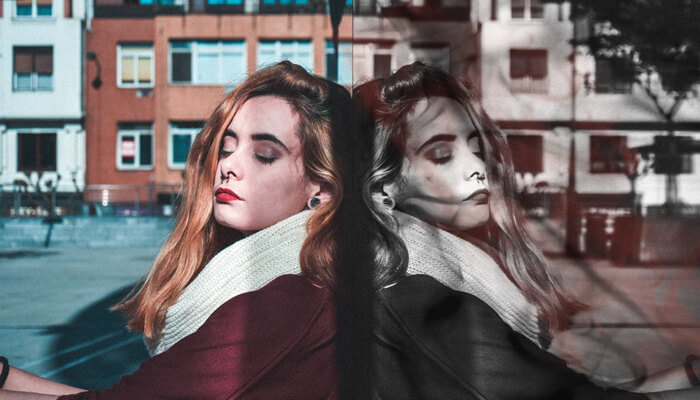 How do assessments identify the "CEO leadership traits" in women and are the assessments more focused on how those traits are traditionally exhibited in men?
Read More »
This article is part of a new initiative we've launching to help more organizations find their footing in DEI. The goal is to go a little deeper and "behind the scenes" to help nascent DEI leaders better understand the ecosystem. Please let us know if you found this article helpful.