Each year, we collect and analyze data from hundreds of companies to arrive at our annual 50 Out Front Companies. And then we drill deeper into certain DEI competency areas to deliver the Best in Class and Specialty recognitions.
We developed the Best In Class and Specialty sublists of the 50 Out Front because we know that progress on Diversity, Equity, and Inclusion is not linear and that organizations must choose to prioritize based on resources and relative strengths. With that in mind, we think it's important to highlight what is working in key competencies in case organizations want to prioritize based on their situations.
Below, we discuss the Representation competency by briefly looking at the 2022 Best in Class and then provide a few resources.
2022 50 Out Front Best in Class for Representation
American Institutes for Research (AIR)
Blue Cross Blue Shield, MA
Blue Cross Blue Shield, MI
Colgate-Palmolive Company
Envoy American Airlines
Health Care Service Corporation (HCSC)
L'Oréal USA
Novant Health
The Clorox Company
VF Corporation
What makes an organization best in class? Here is our standard definition:
Representation is the ultimate outcome that companies want to achieve when women and people of color are represented in the most senior leadership roles. To ensure continual development companies must have a strong pipeline of women and diverse talent. These companies have demonstrated tremendous progress with advancing women and people of color.
Put more simply:
To be Best in Class for Representation you need to be bringing women and diverse talent into senior leadership beyond tokenism. Companies that make this list have developed recruiting, mentoring, and measurement practices to ensure diversity is promoted throughout the leadership ranks.
These organizations:
Are aware of the demographics of their leadership and honest about disparities in representation.
Take a long view: This is not about getting one hire. Its about creating a system where diverse talent can rise. 
Understand that retention is as important as recruiting. They look at how, where, and why diverse talent leaves and work to remove biases, obstacles, and systems that cause issues.
Of course, there is more to fostering Representation than a few bullet points, but any organization can start by asking if they are working on these areas. Below, we link to a few resources you might use to ensure you're asking the right questions and pursuing the right approaches.
Suggested Reading on Recruitment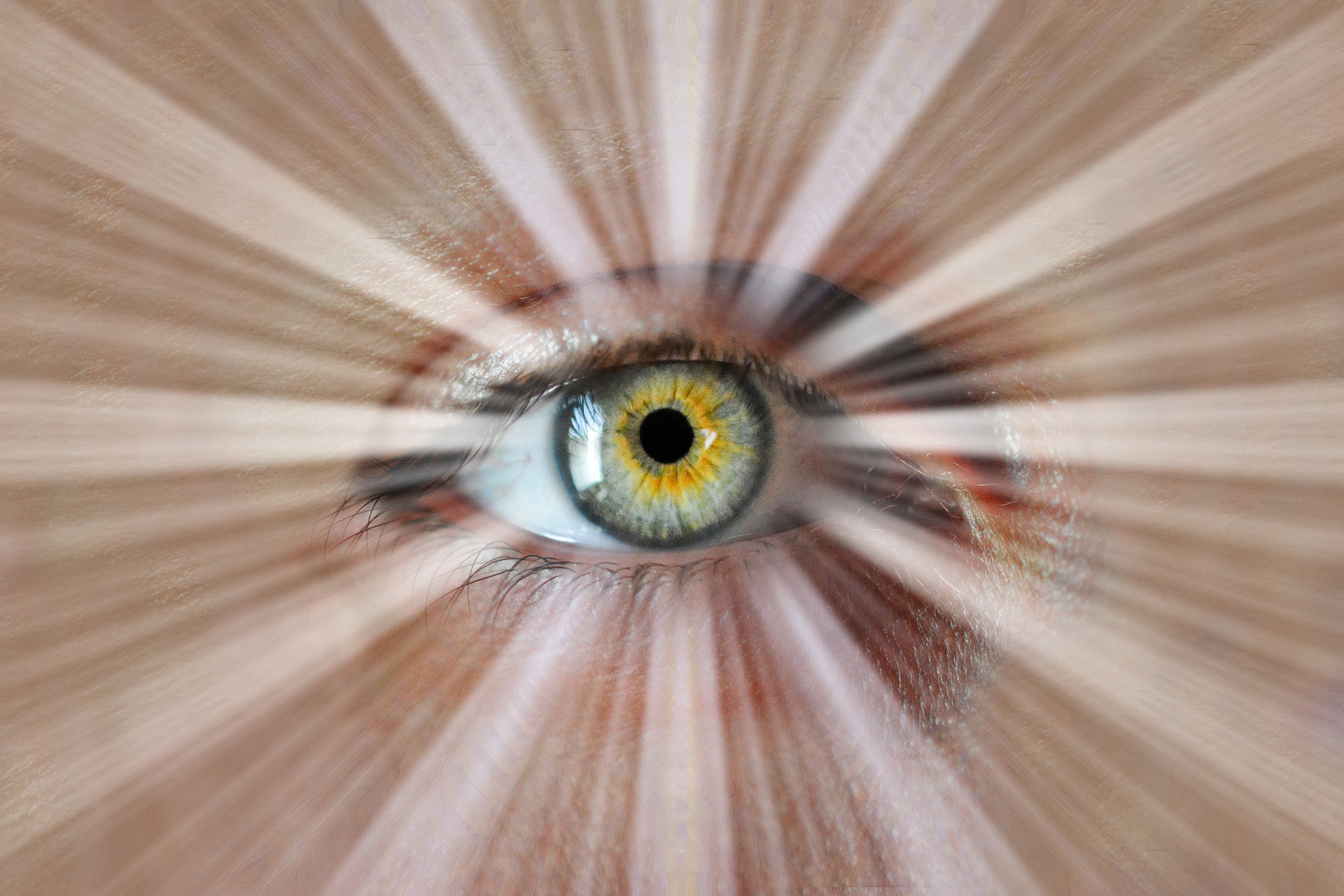 by Patricia Pope Pam McElvane: I've always been interested in your work on the Illusion of Inclusion. This has been a part of my experience. 
Read More »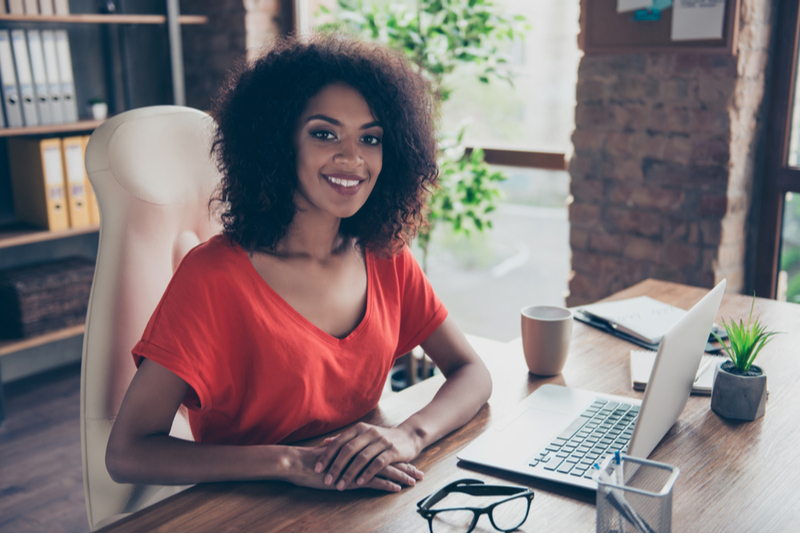 NEW YORK (December 10, 2019)–The Catalyst CEO Champions For Change, who took a pledge to advance more women, including women of color, into senior leadership positions
Read More »
This article is part of a new initiative we've launching to help more organizations find their footing in DEI. The goal is to go a little deeper and "behind the scenes" to help nascent DEI leaders better understand the ecosystem. Please let us know if you found this article helpful.