CHICAGO, IL- Diversity MBA Magazine, a nationally distributed publication targeting professionals in corporate America, business, students, and entrepreneurs, announces their first ever Top 25 Outstanding Leadership and Diversity Impact Awards. 
This award was designed to recognize the incredible work, and impact of the leaders whose longevity, consistency, dedication, and discipline in driving change have inspired others and made a difference in their organizations and communities.
These leaders possess a sharp vision, are courageous, have integrity, honesty, humility, and focus. Moreover, these leaders intentionally mentor, sponsor and help people reach their goals and/or achieve their next levels. In part, they consistently contribute to the success of others while making significant business impact.
"In today's volatile environment that has trauma spilling over into the workplace, companies are forced to acknowledge race relation issues and conflicting attitudes among their employees. Bold leadership is required from today's leaders to drive necessary change that sustains cultures of inclusion and belonging", says Pam McElvane, CEO Diversity MBA Media.
These leaders will be recognized at Diversity MBAs 17th Annual Business Leaders Conference & Awards Celebration, held on September 26th -28th, 2023.  There will be a special Top 25 Luncheon on September 28th, 2023.  They will receive custom awards, profiles in publication and opportunities to share their experiences with emerging leaders.
Please visit www.diversitymbamagazine.com for more information about DiversityMBA Magazine.  To schedule media interviews, please call Media Contact: sasha@diversitymbamagazine.com and/or dan@diversitymbamagazine.com
TOP 25 Outstanding Leadership and Diversity Impact Awardees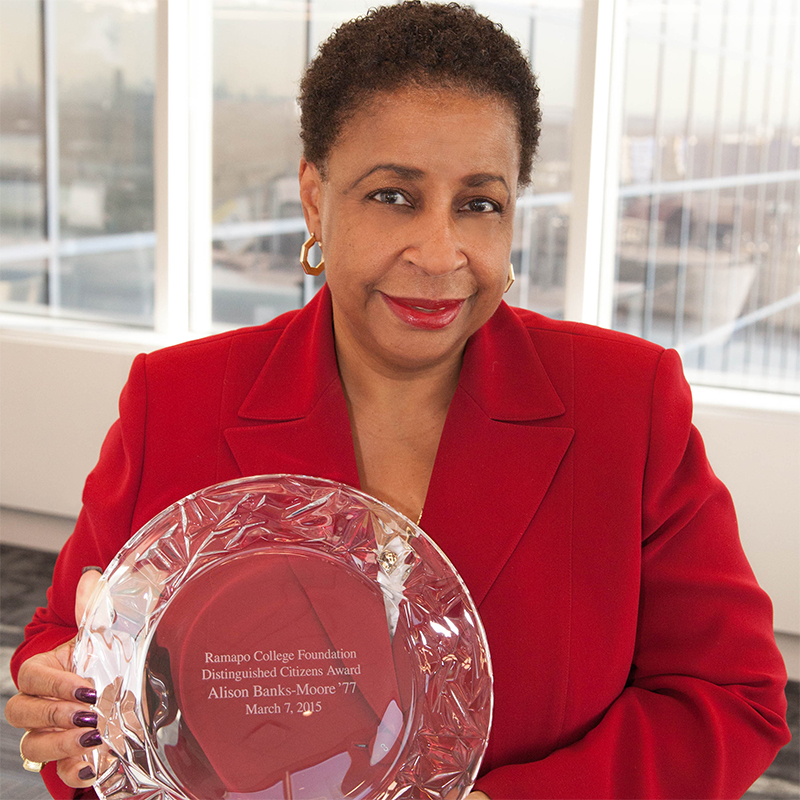 Alison Banks-Moore, BA
VP Chief Diversity Officer, EO/AA, WorkLife Initiatives
Horizon Blue Cross Blue Shield New Jersey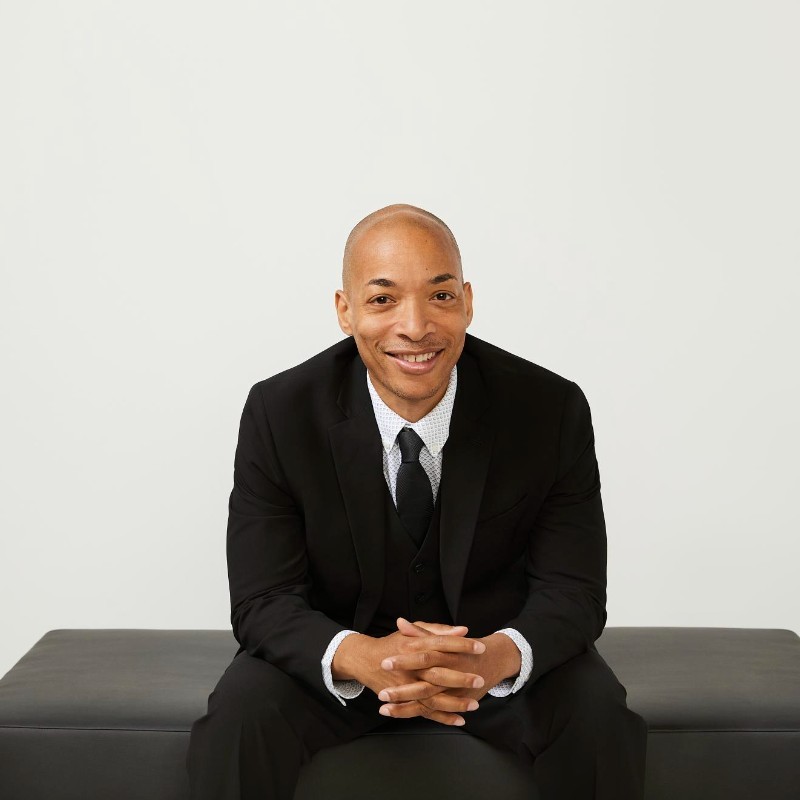 Andre Joyner, BA
Chief Human Resources Officer
JC Penney
Andres Gonzalez, MS
VP Community Engagement & Chief Diversity Officer
Froedtert Health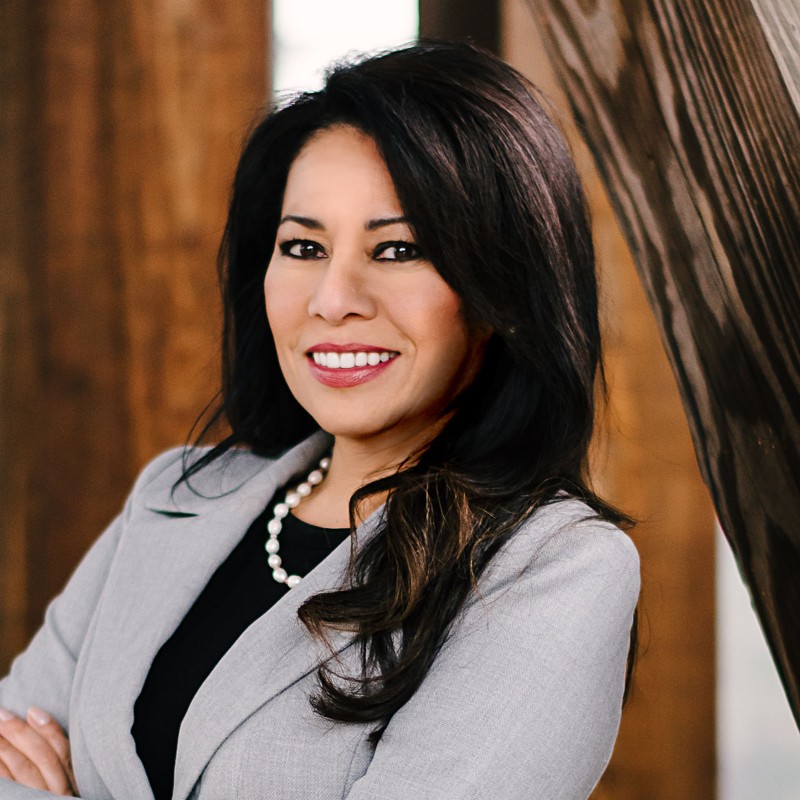 Carmen Canales, MILR
SVP & Chief People & Belonging Officer
Novant Health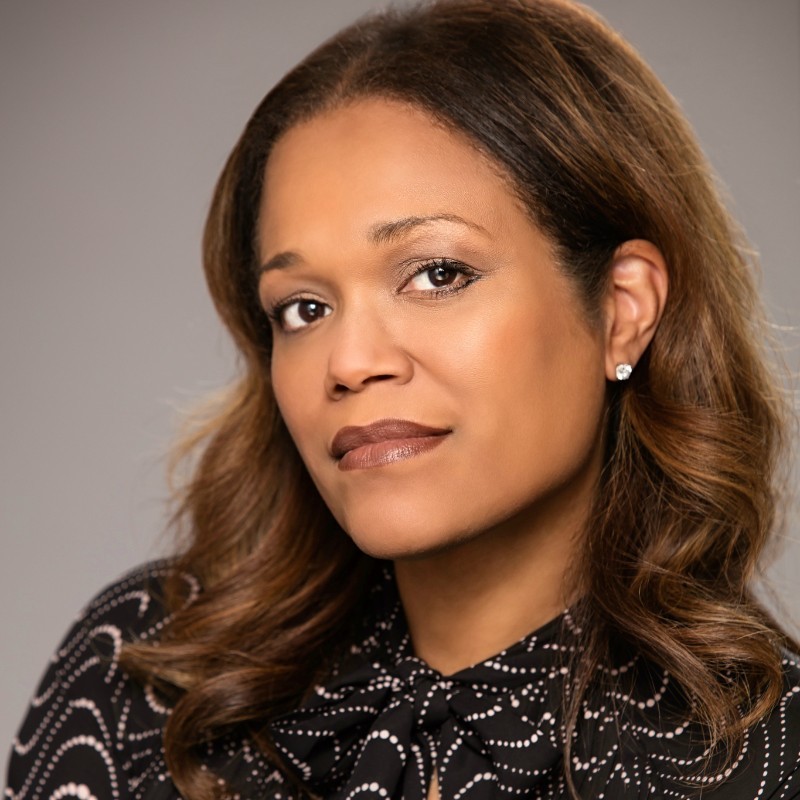 Cynthia Bowman, MBA
Chief Diversity and Inclusion Officer and Corporate Social Responsibility Officer
Bank of America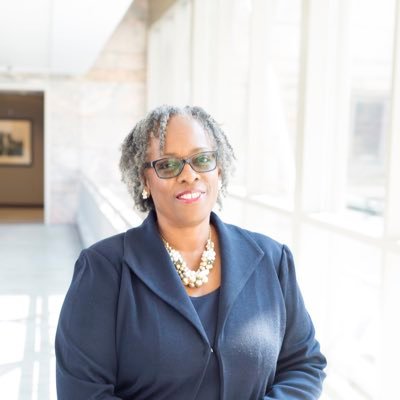 Diana Starks, MS
SVP Senior Diversity Advisor &OMWI Director
Federal Reserve Bank of Cleveland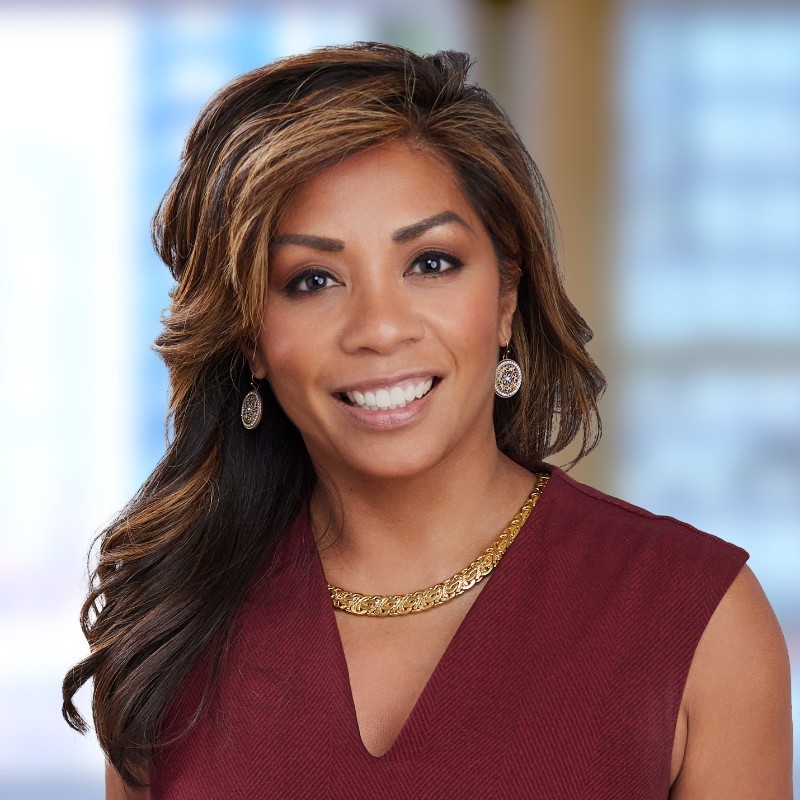 Eloiza Domingo
Vice President HR and Chief Inclusive Diversity & Equity Officer
AllState Insurance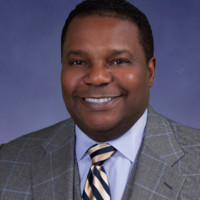 Eugene Kelly. BS
VP, Global Diversity, Equity & Inclusion
Colgate- Palmolive Company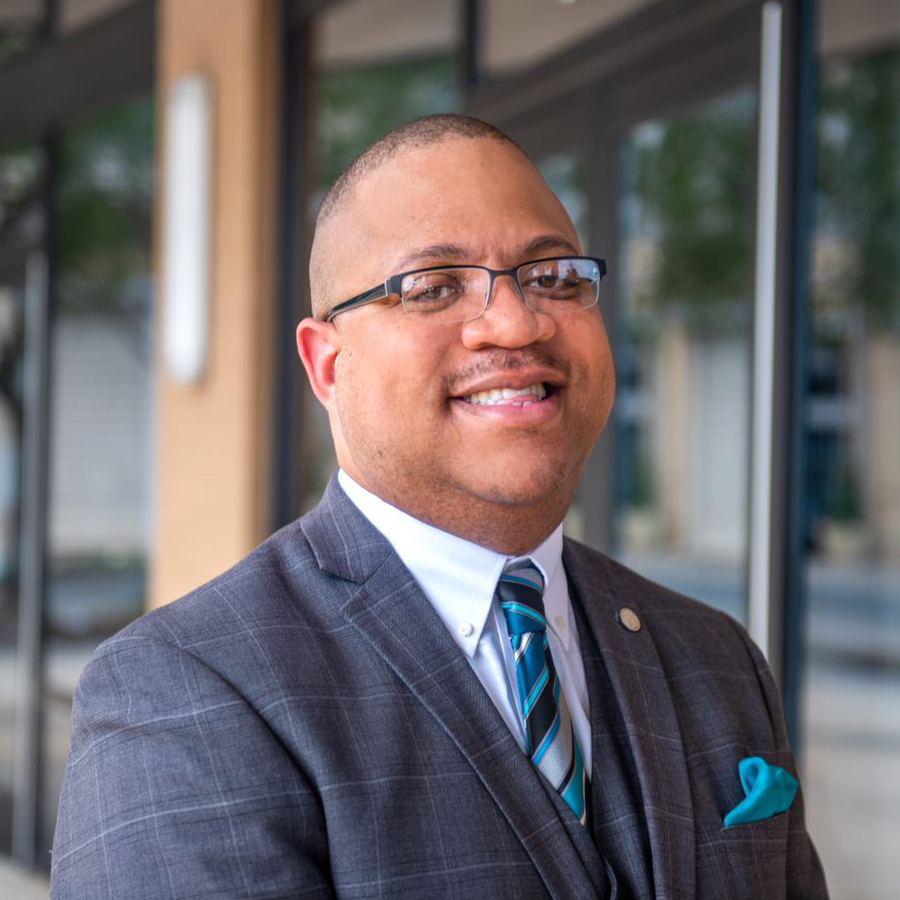 Fernando Little, MBA
Enterprise Chief Diversity Officer
Atrium Health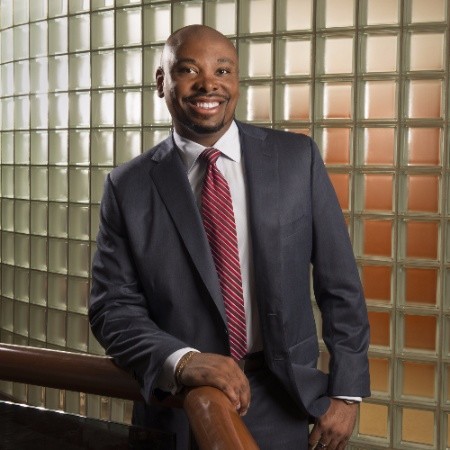 James Taylor, PhD
Chief Diversity, Inclusion & Talent Management Officer
UPMC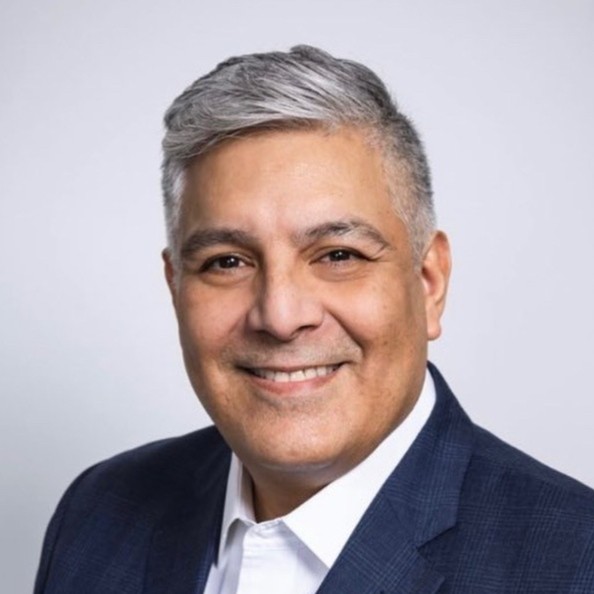 Jon Munoz, BS
Senior Vice President, Environment, Social, & Governance
Travel + Leisure Co.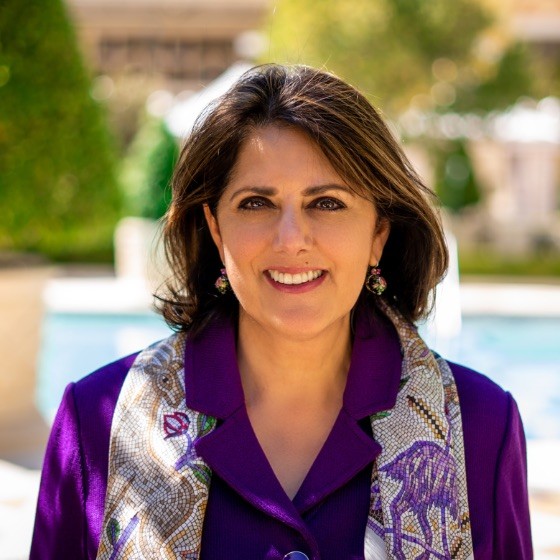 Jyoti Chopra, MBA
Chief People Inclusion & Sustainability Officer
MGM Resorts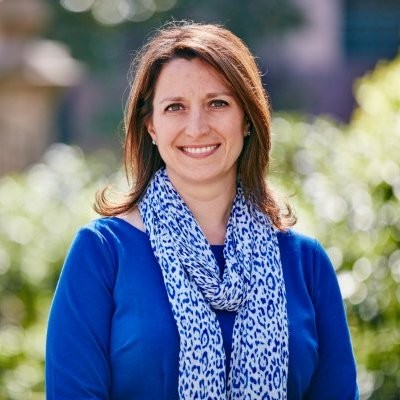 Kirsten Marriner, MBA
EVP, Chief People & Corporate Affairs Officer
The Clorox Company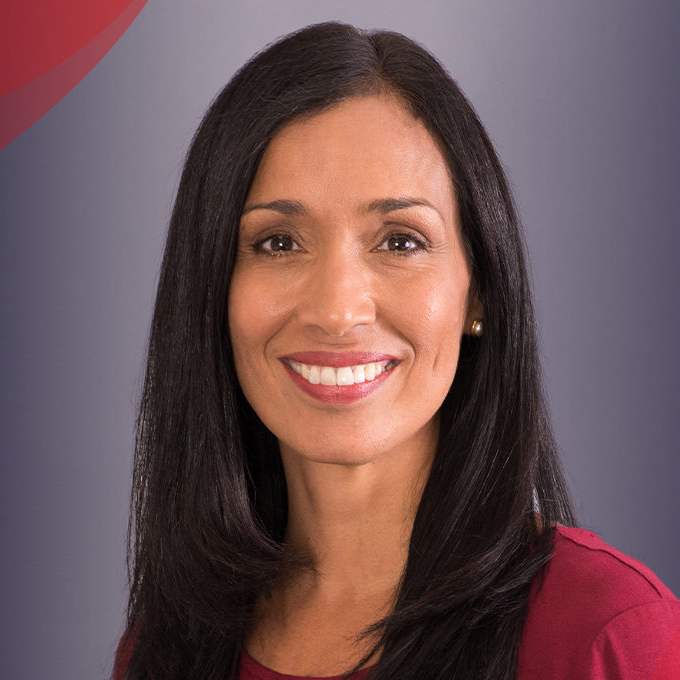 Magda Yizarry, BS
Chief Talent & Diversity Officer
Verizon Communications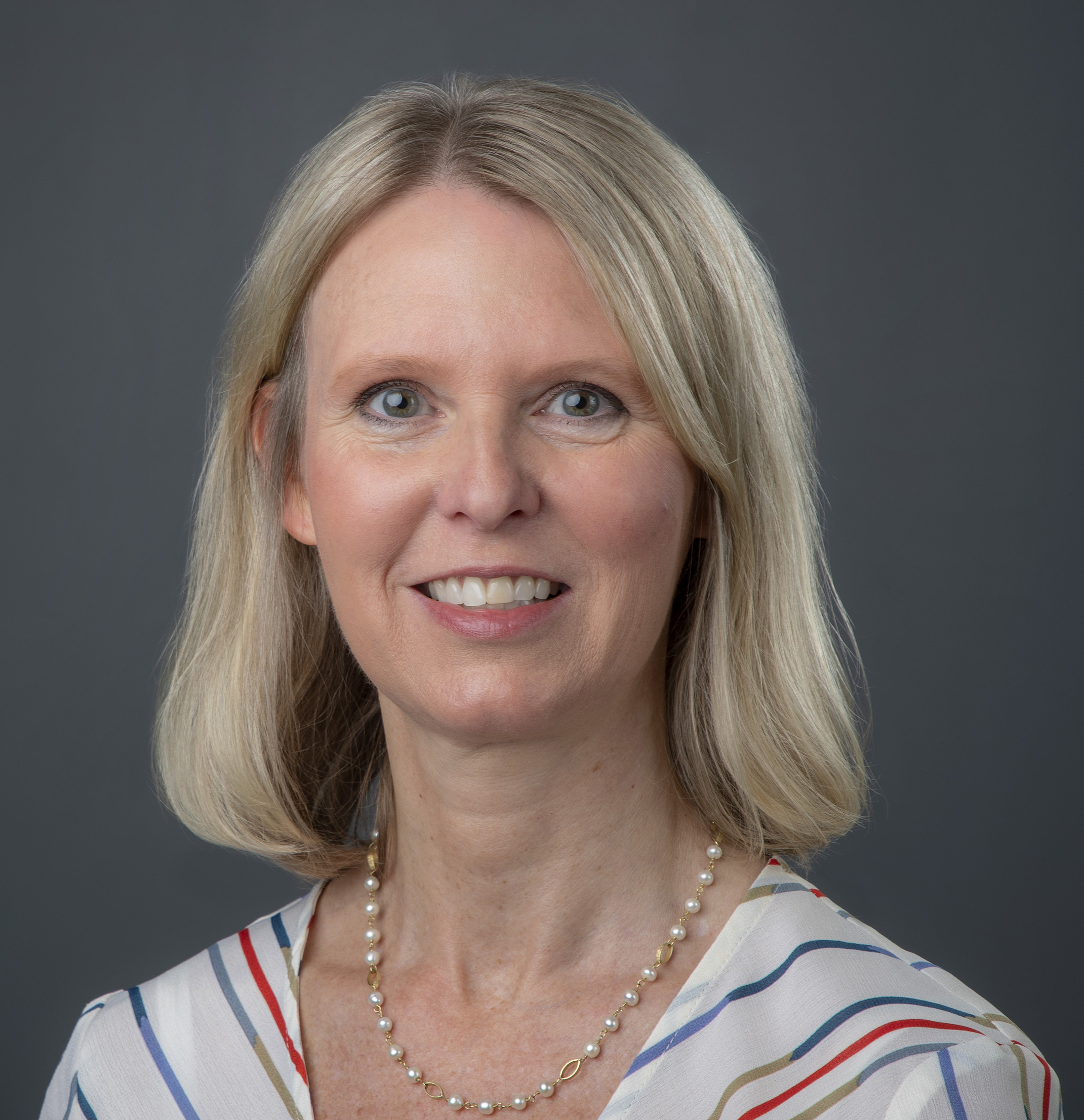 Michelle Mueller, MBA
SVP, Human Resources
Star Tribune Media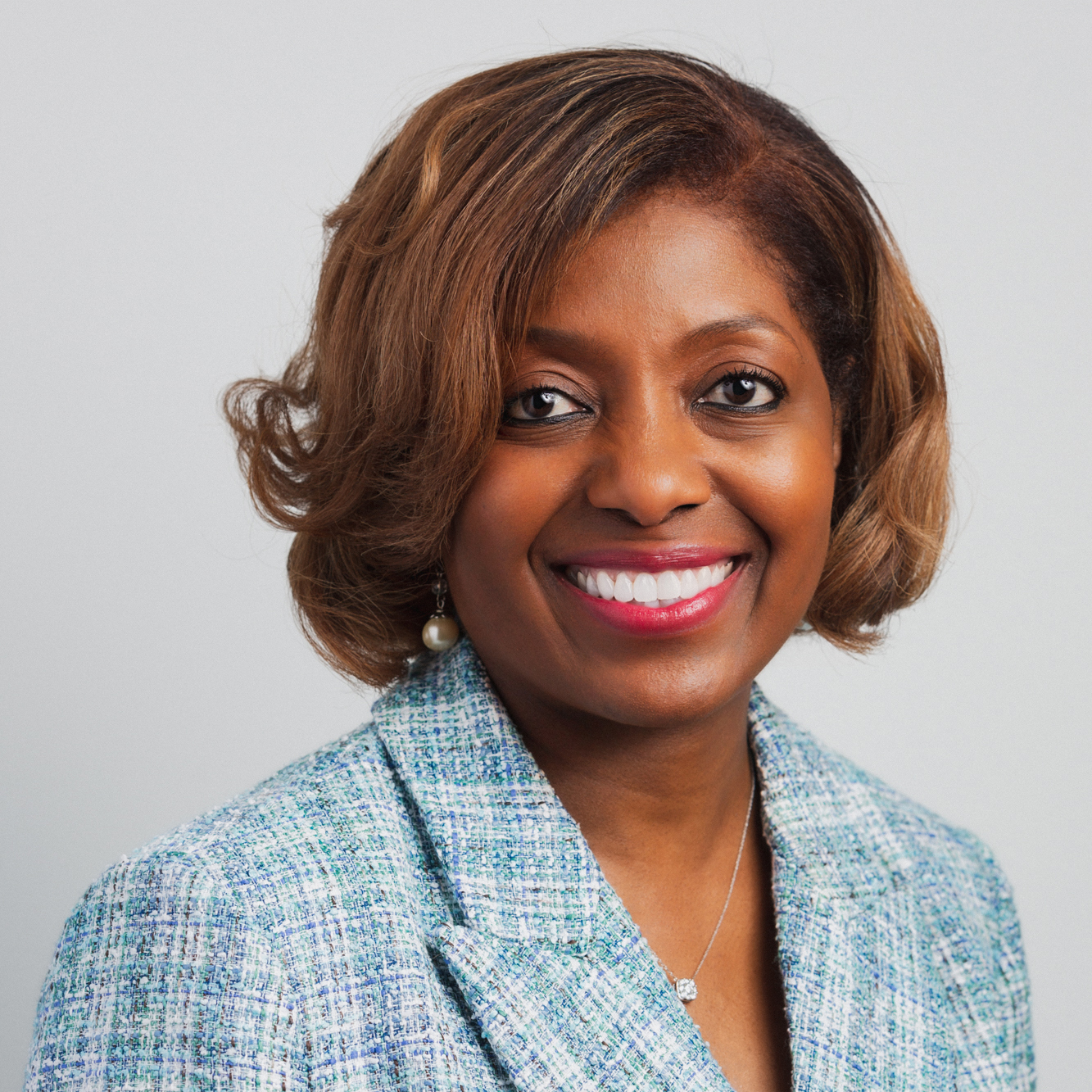 Miriam Lewis, BS (Math)
Chief Diversity & Inclusion Officer
Principal Financial Group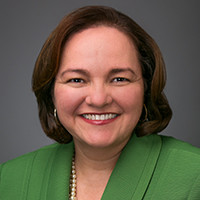 Nereida Perez, MS
VP & Global Head of Diversity, Equity, & Inclusion COE
McCormick & Co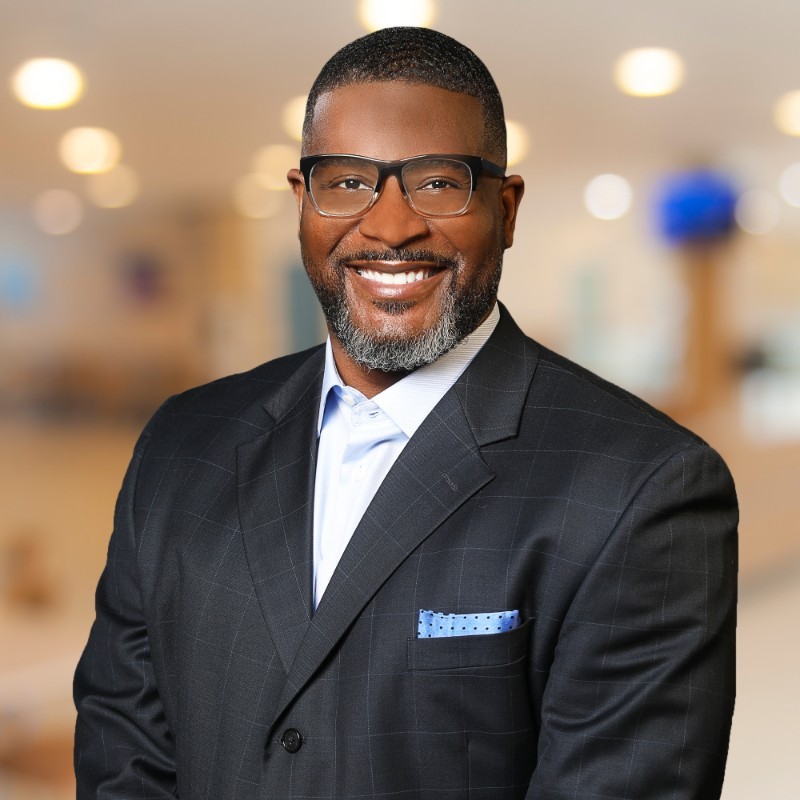 Reginald Miller, MBA
VP & Chief Diversity , Equity, & Inclusion Officer
McDonald's Corporation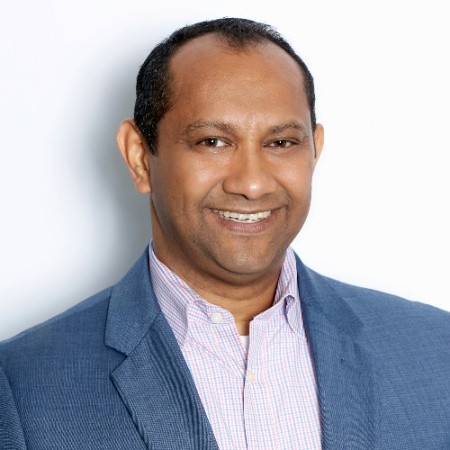 Salvador Mendoza, MS
Vice President, Diversity, Equity & Inclusion Officer
NBC Universal Media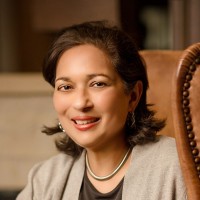 Sharmila Fowler-Pos
Head of Diversity, Equity and Inclusion
Echo Global Logistics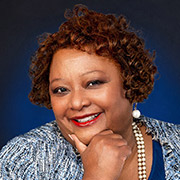 Sheryl Battles
VP & Global Diversity, Inclusion and Engagement
Pitney Bowes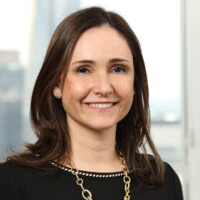 Silvana Montenegro
Global Head of Advancing Hispanics & Latinos
JPMorgan Chase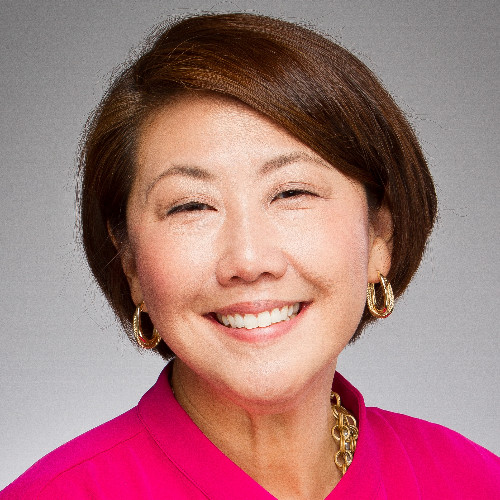 Soon Mee Kim, BA
Chief Diversity, Equity, & Inclusion Officer
Omnicom Communications Consultancy Network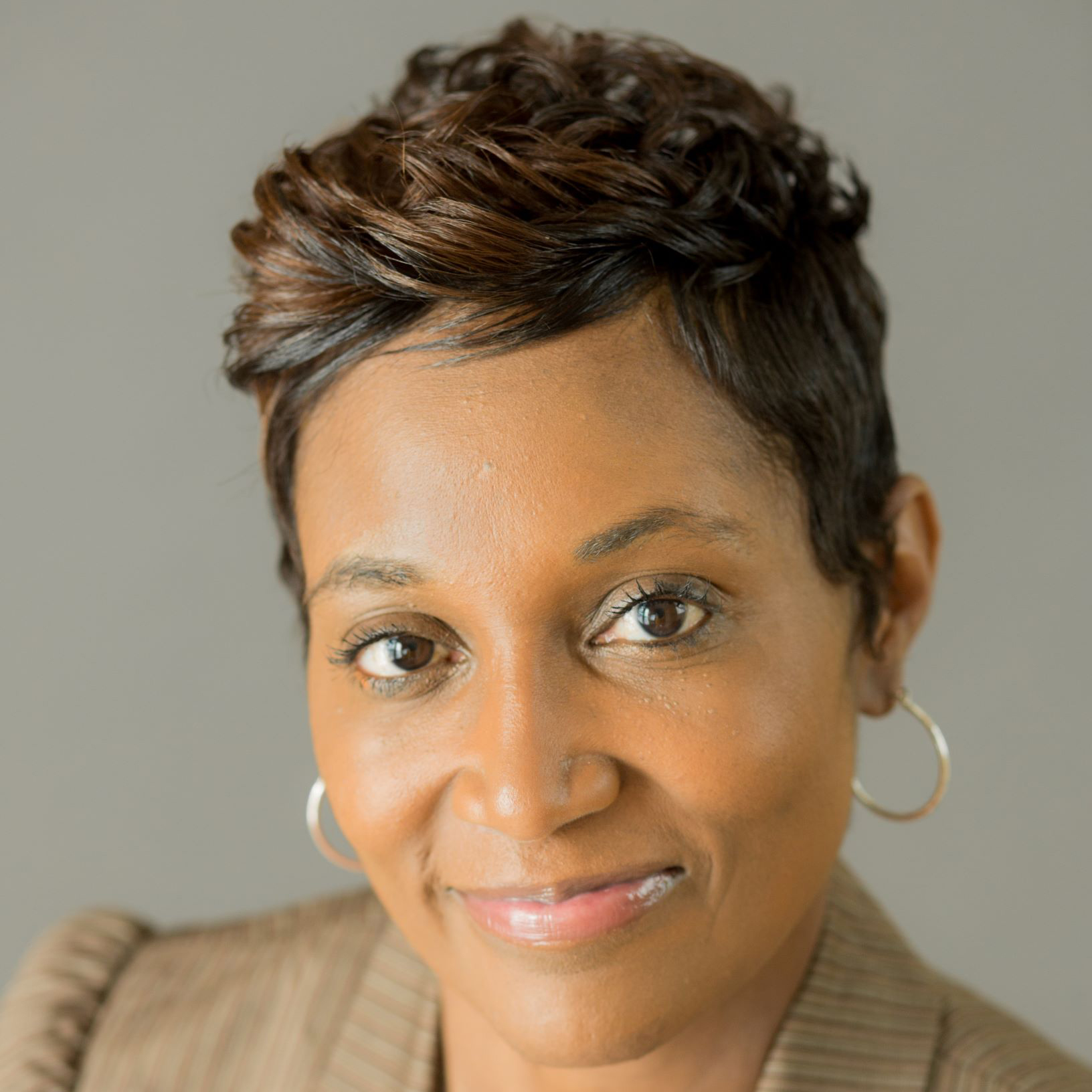 Stacey Lawson, MBA
SVP, Chief Human Resources Officer
Premier Health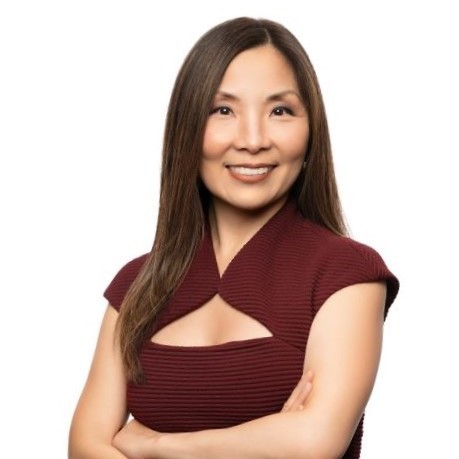 Tracy Ting, BA
SVP & Chief Human Resource Officer
Encore Capital Group