Diversity MBA:  Hall of Fame Companies
Diversity MBA named Kaiser Permanente has their first Hall of Fame Inductee in 2011 for achieving a hattrick of being ranked no. 1 three consecutive years (2009-2011).  In 2011 Diversity MBA established criteria that would allow other companies to be inducted into the Diversity MBA Hall of Fame.
Hall of Fame Criteria:  companies achieving number one ranking twice within five years; as well as achieved Top Ten status within three of five years.
HALL OF FAME INDUCTEES INCLUDE: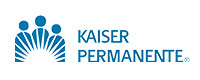 Kaiser Permanente , 2009-2011 Ranked No. 1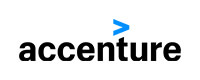 Accenture , 2012 and 2014 Ranked No. 1
ATRIUM Health (Carolinas Healthcare System) , 2016-2017 Ranked No. 1
Number One Rankings:
Nielsen ranked No. 1 in 2018
AT&T ranked No.1 in 2015
Verizon ranked No. 1 in 2013
Bank of America ranked No. 1 in 2008
Marriott ranked No.1 in 2007
Immediate Release
June 27th, 2018
CONTACT:  tavashane@diversitymbamagazine.com
DiversityMBA names 50 OUT FRONT
Best Companies for Women & Diverse Managers To Work
Chicago, IL – DiversityMBA, a national leadership organization integrating diversity and inclusion with talent management, has named Nielsen as the No. 1 company in its 2018 rankings of "Best Places for Women & Diverse Managers to Work." The New York-based Nielsen earned positioning in the top ten ranking for five consecutive years in a row; but today we recognize Nielsen holding the top spot.
Bank of America is No. 2 in Diversity MBA's annual survey, also known as the 50 Out Front list. AT&T snags third position second year in a row. (A complete list is attached.)
New in 2018, Diversity MBA's survey showcases companies and organizations that make a strategic effort to implement intentional strategies for women and managers of diverse backgrounds to advance to leadership roles. DiversityMBA emphasizes how companies are championing recruiting efforts that result in a diverse and targeted talent selection for management opportunities. The pipeline development of emerging leaders is a focus for this year's survey, as well as how impactful companies are with sustaining inclusive cultures and talent retention.
"We continue to be excited with the cross industries and disciplines participating in our survey. It represents that the business case for diversity and inclusion is relevant no matter where you sit. CEOs that are stepping up and speaking out are supporting the advancement of diversity and inclusion and are experiencing overwhelming positive results in both business and retention. This continues to be evident with companies that remain in the top ten. We also celebrate all companies on the 50 Out Front list for their exceptional commitment," says Pam McElvane, CEO Diversity MBA.
DiversityMBA's methodology consists of a multi-tiered process: 1) registration of participating organizations, 2) completion of our survey, 3) rating of participants with the highest scores, and 4) secondary research to determine the Top 50. While more than 650 companies registered to participate in the survey, only 359 qualified for the competitive rating to qualify for selection. Companies are selected based on scores for representation, board diversity, recruitment, workplace inclusion, retention, succession planning and accountability.
The annual competition also recognizes "Best in Class Companies" in the areas mentioned above, as well as 20 specialty categories. Awards & Gala recognition will be held September 19th and 20th, Marriott Marquis in Chicago, IL
DMBA Publishing publishes DiversityMBA Magazine, a bimonthly publication, Diversity Business Review (DBR), white papers and blogs. Our publications reach more than 1.9 million worldwide, print and online.
For more information, visit
www.diversitymbamagazine.com or download our free mobile application DiversityMBA through Google Play. The app is available for all mobile devices.
50 Out Front in 2018, in rank order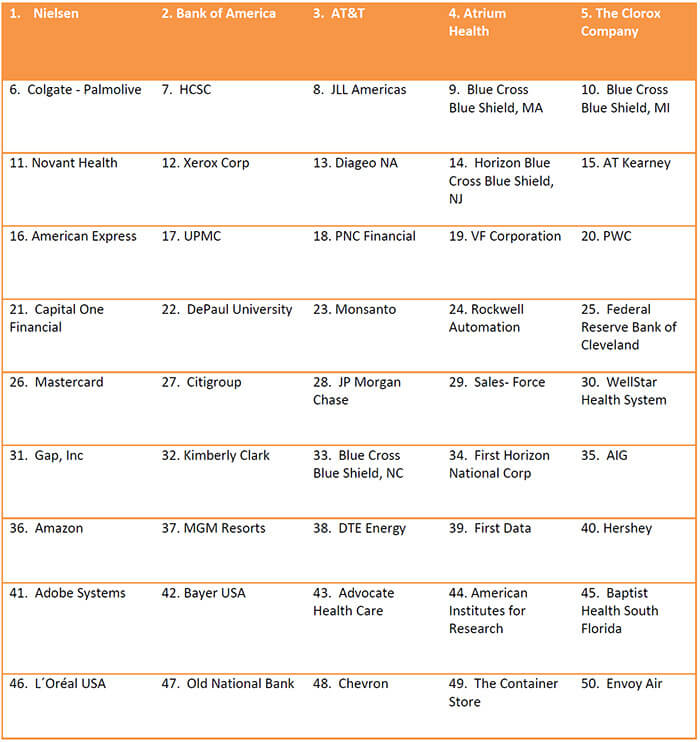 View 2018 50 Out Front: Best In Class Companies