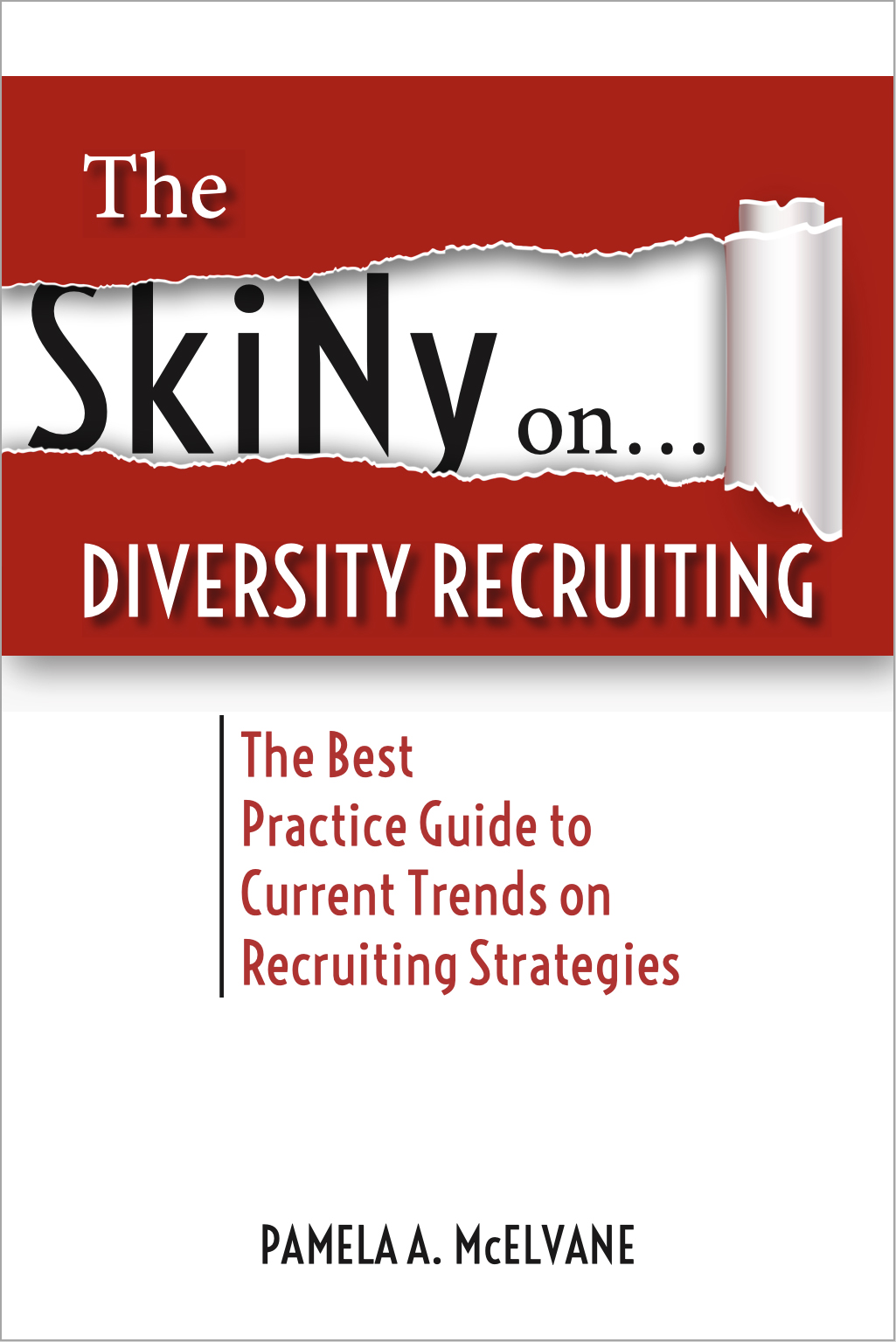 Quick insights from our Founder, Pamela McElvane's book, The Skiny on Diversity Recruitment. The thoughts shared here are gleaned from 15+ years of Diversity Benchmarking, executive discussions, and strategy development.
Top 10 Traits for Recruiters
Confidence. There is a reason that the industry tends to attract extroverts
Good communication skills.
Approachable demeanor
Good listener.
Strong influence skills.
Results driven.
Good at multitasking.
Patience and empathy for others.
Passion for work.
Strong interpersonal skills.