We bring you 2 special announcements:
Lynda White has been elected Chair of the Board of Directors for The Centre for Global Inclusion!!!!!!
Lynda is facilitating a virtual session on the GDEIB—Global Diversity, Equity, and Inclusion Benchmarks July 8 for Globally Conscious Peacemakers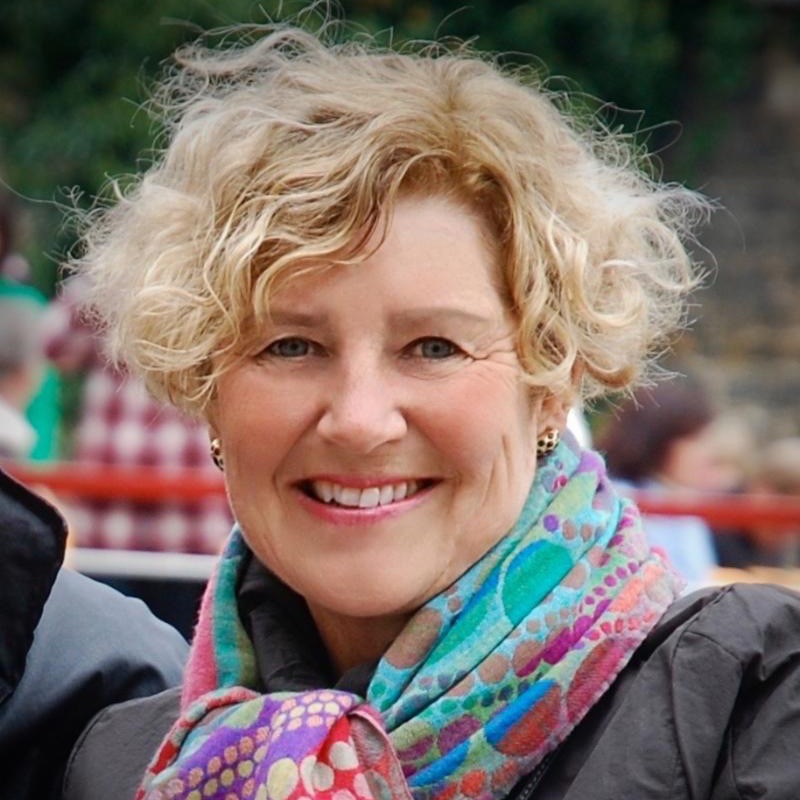 Lynda White
Lynda White (go here to read her bio https://centreforglobalinclusion.org/The-Centre/099-2021-lynda-white/) has been elected Chair of the Board of Directors of The Centre for Global Inclusion. Lynda, a Canadian, has served as an Expert Panellist from the first edition of the GDIB in 2006 and currently serves as an EP on the fourth edition, now named the GDEIB. She has served on the Board of The Centre, the home of the GDEIB, since it was formed in July 2017. In addition she has served on many nonprofit boards. Lynda brings a wealth of experience as a corporate DEI executive and now as a DEI consultant. She has special expertise in organizational diagnostics, implementation planning and sustainable change, training design and development, and facilitation and presentations.  The Centre Board of Directors welcomes and is grateful for Lynda's leadership at a time when The Centre is growing substantially and the call for systemic change in society and organizations has never been louder. People are no longer satisfied with superficial or inauthentic intentions of change by their leaders. Get to know Lynda as she presents on the GDEIB on July 8 for the Globally Conscious Peacemakers. Details below.

The GCP invites you to join its next round of GCP sessions which take place on July 8.
To attend Lynda's 90-minute interactive session on the GDEIB, register using the link below:
Session 18B at 8:00am in Seattle (PDT) / 11:00am in New York (EDT) / 12:00pm in Rio de Janeiro (BRT) / 5:00pm in Central Europe (CEST) and Central Africa (CAT):