Each year, we collect and analyze data from hundreds of companies to arrive at our annual 50 Out Front Companies. And then we drill deeper into certain DEI competency areas to deliver the Best in Class and Specialty recognitions.
We developed the Best In Class and Specialty sublists of the 50 Out Front because we know that progress on Diversity, Equity, and Inclusion is not linear and that organizations must choose to prioritize based on resources and relative strengths. With that in mind, we think it's important to highlight what is working in key competencies in case organizations want to prioritize based on their situations.
Below, we discuss the Succession Planning competency by briefly looking at the 2022 Best in Class and then provide a few resources.
2022 50 Out Front Best in Class for Succession Planning
Blue Cross Blue Shield, MI
Atrium Health
Blue Cross Blue Shield, MA
Colgate-Palmolive Company
Federal Reserve Bank Cleveland
Horizon Blue Cross Blue Shield, NJ
Novant Health
Principal Financial Group
The Clorox Company
VF Corporation
What makes an organization best in class? Here is our standard definition:
Succession Planning is the talent management process that allows for fair and equitable advancement of identified top talent. The Inclusive Leadership Index's top companies advance their high potential talent at a rate of 40 percent or more; and their diverse talent at a rate of 50 percent on average. These companies also have intentional executive development programs, formal sponsorships, and mentoring for emerging leaders with the ability to track performance.
Put more simply:
To be Best in Class for Succession Planning you need to be willing and able to look beyond the "old boys network" and leaders that look like your traditional cohorts to identify, nurture, and advance qualified diverse talent. Its about making sure your pipeline is looking forward and seeing that the leaders of the future don't necessarily look like those of the past.
These organizations:
Look across their organization and outside it to find candidate from diverse backgrounds.
Have programs in place to find and nurture high-potential candidates that may not "check" all the boxes, but can be coached or mentored.
Are not afraid to question why certain people or groups are included (or not) in their leadership teams.
Of course, there is more to Succession Planning than a few bullet points. You can start by looking at your current pipeline and asking if its reflective of your workforce or market. Below, we link to a few resources you might use to ensure you're asking the right questions and pursuing the right approaches.
Suggested Reading on Recruitment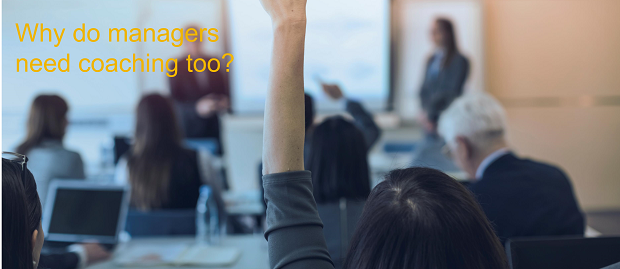 Managers play a crucial role in shaping employee parental leave experience. Our recent research on working parents showed that 57% of employees wanted more and better support
Read More »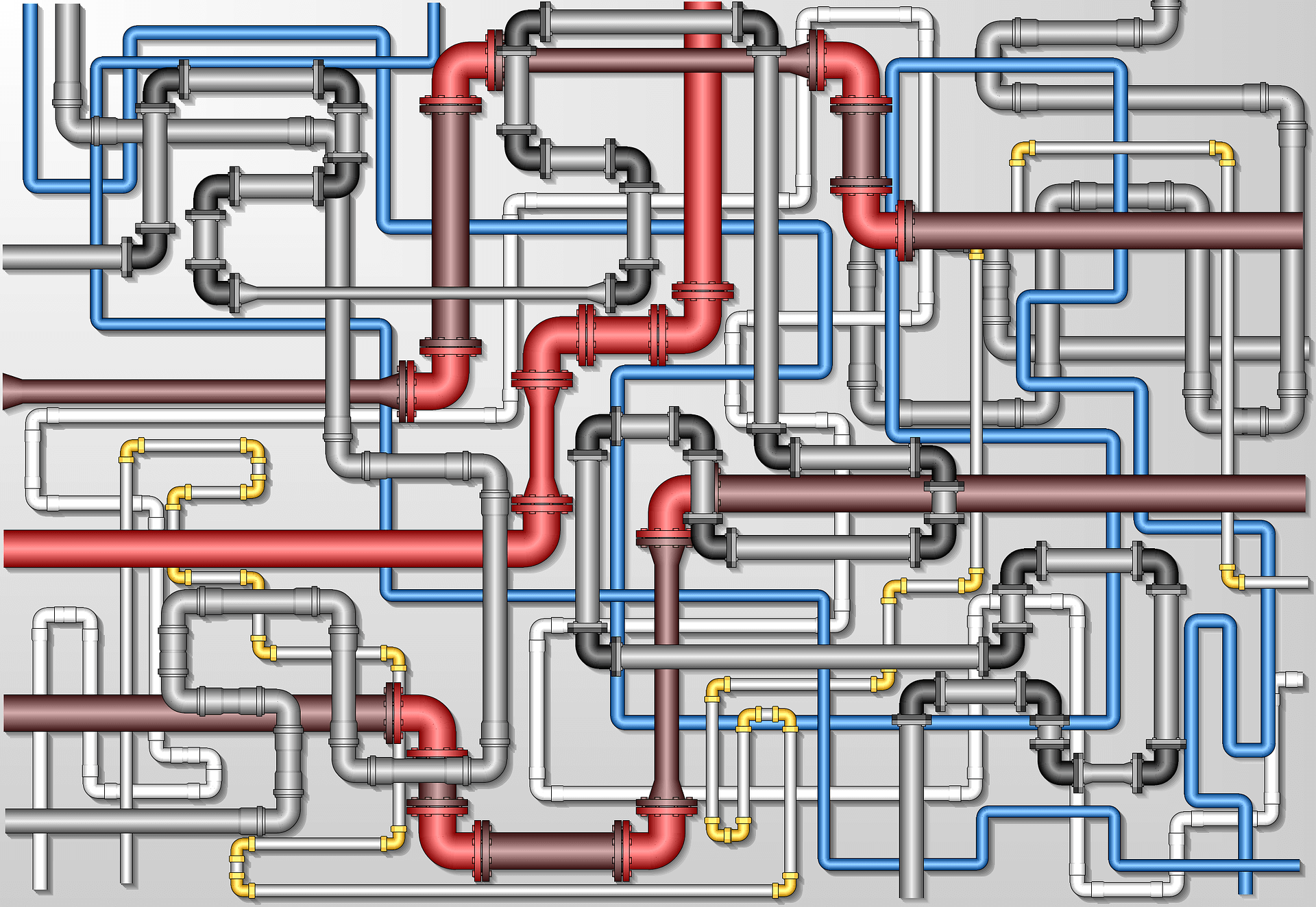 By Dr. RJ Gardner Leadership development is the crux of long-term success of business operations. It focuses on identifying, evaluating, and improving the knowledge, skills,
Read More »
Is there life after middle management? Absolutely. Who wants it? There are many professionals who aspire to the next level of leadership. So if this is
Read More »
This article is part of a new initiative we've launching to help more organizations find their footing in DEI. The goal is to go a little deeper and "behind the scenes" to help nascent DEI leaders better understand the ecosystem. Please let us know if you found this article helpful.