Each year, we collect and analyze data from hundreds of companies to arrive at our annual 50 Out Front Companies. And then we drill deeper into certain DEI competency areas to deliver the Best in Class and Specialty recognitions.
We developed the Best In Class and Specialty sublists of the 50 Out Front because we know that progress on Diversity, Equity, and Inclusion is not linear and that organizations must choose to prioritize based on resources and relative strengths. With that in mind, we think it's important to highlight what is working in key competencies in case organizations want to prioritize based on their situations.
Below, we discuss the Recruitment competency by briefly looking at the 2022 Best in Class and then provide a few resources.
2022 50 Out Front Best in Class for Recruitment
Atrium Health
Blue Cross Blue Shield, MA
Blue Cross Blue Shield, MI
Colgate-Palmolive Company
Health Care Service Corporation (HCSC)
Idaho National Lab
L'Oréal USA
Novant Health
PNC Financial Services Group
Principal Financial Group
What makes an organization best in class? Here is our standard definition:
Recruitment strategies must be aligned with the overall diversity and business strategy. Building a recruiting platform that has enterprise-wide accountability among recruiters and hiring managers. These companies provide comprehensive diversity and legislative training for recruiters. Equally important is how the companies source talent with demonstrated results hiring women and diverse talent.
Put more simply:
To be Best in Class for Recruitment you need to build the capabilities to recruit diverse talent, be willing to transparently report on your recruiting performance, have C-Suite accountability, and be getting results.
Each organization on this list has done the work to set up their diversity recruiting programs for success. They've:
Invested in the people, technology, and services to recruit diverse talent at all levels of their organizations. This might include investing in applicant tracking systems, utilizing recruiting firms, or collaborating with HBCUs. It likely also required additional training for recruiters to unmask bias and ensure adherence to regulations.
Made their goals known and verifiable. Hiring goals and priorities have been set at the executive level and then clearly communicated to business units, HR, and other key stakeholders. The goals are also tracked and measured consistently across the organization and reported on.
Successfully improved their recruiting as measured by their goals, with an emphasis on the improved representation of women and other diverse talent.
Of course, there is more to this than a few bullet points, but any organization can start by asking if they are working on these areas. Below, we link to a few resources you might use to ensure you're asking the right questions and pursuing the right approaches.
Suggested Reading on Recruitment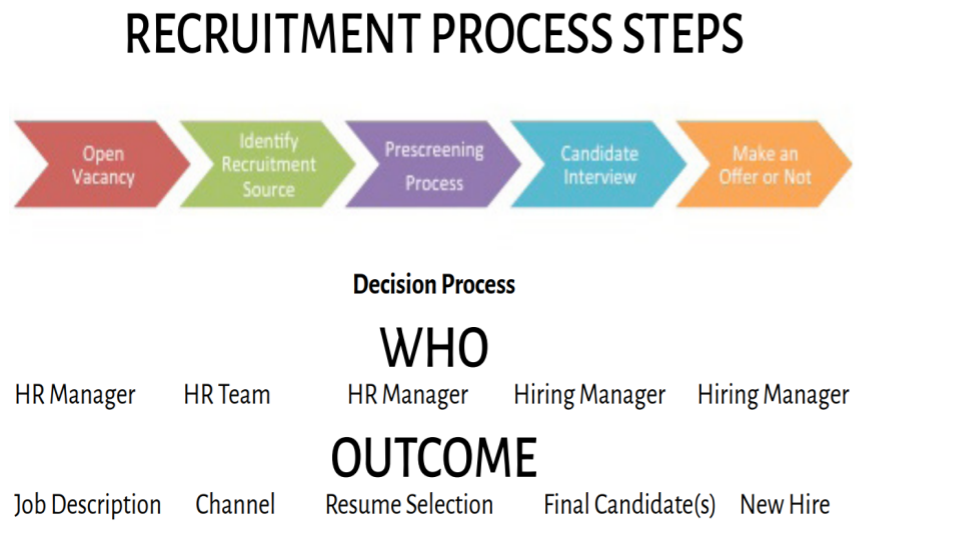 Quick insights from our Founder, Pamela McElvane's book, The Skiny on Diversity Recruitment. The thoughts shared here are gleaned from 15+ years of Diversity Benchmarking,
Read More »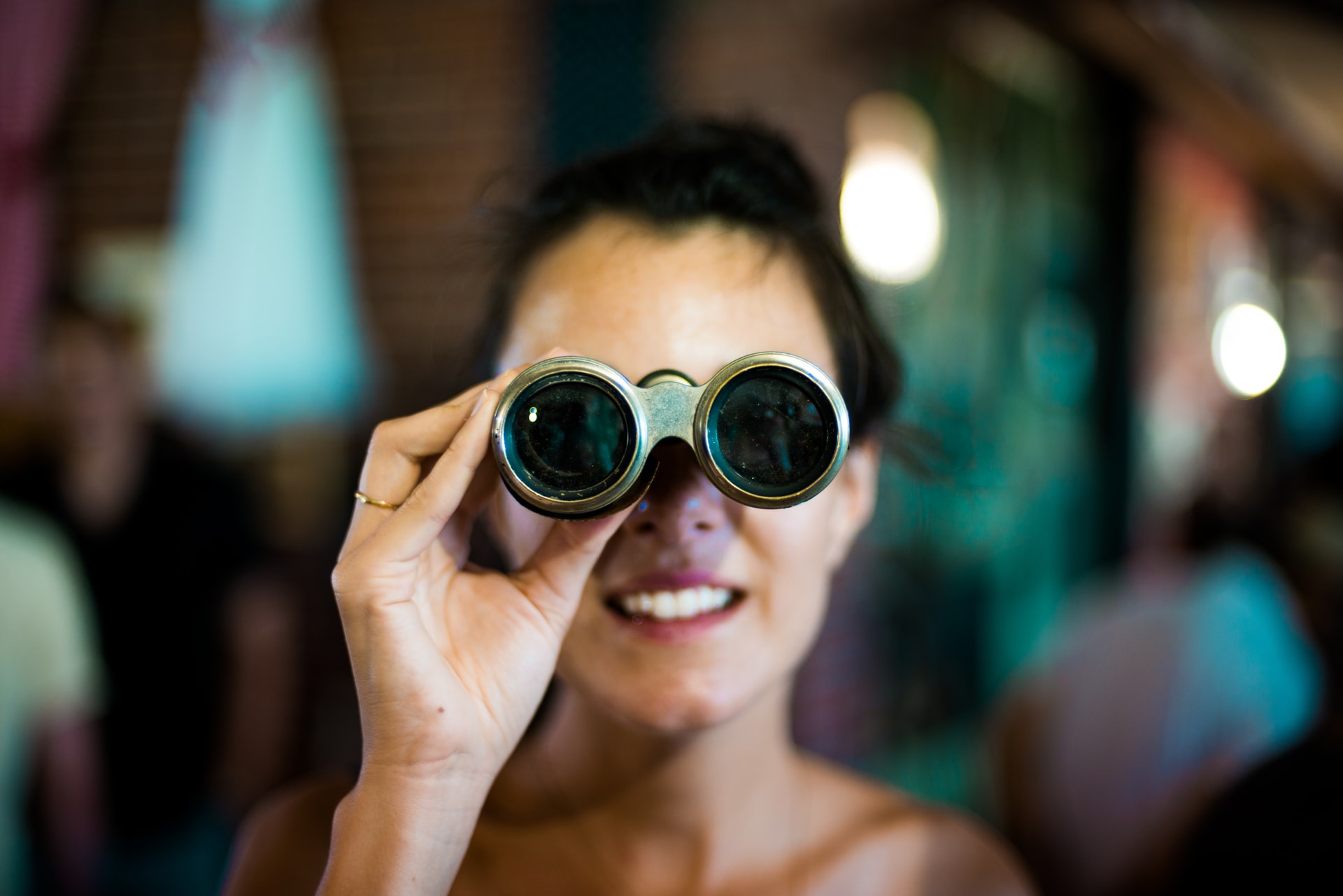 By Soulaima Gourani  Every year millions of dollars are wasted on talent spotting and talent management. Large companies spend energy, time and money on "talents"
Read More »
This article is part of a new initiative we've launching to help more organizations find their footing in DEI. The goal is to go a little deeper and "behind the scenes" to help nascent DEI leaders better understand the ecosystem. Please let us know if you found this article helpful.